Email Campaigning Is Back On Track
5 Apr 2011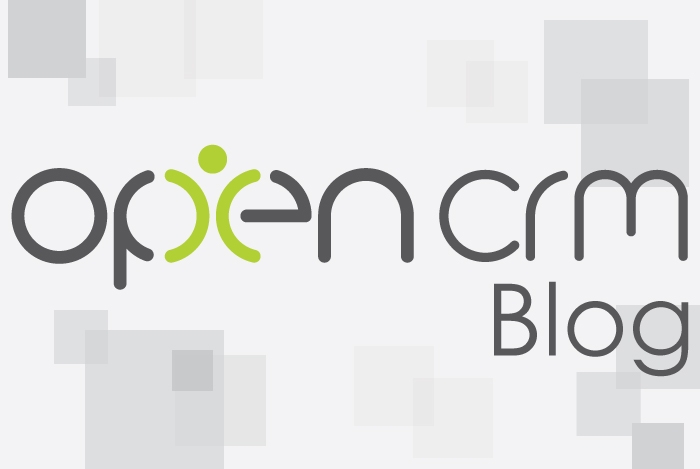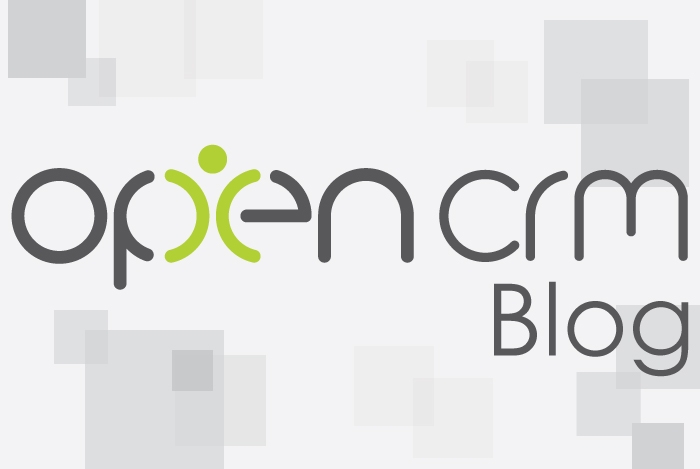 I recently read about an online survey* carried out by Forrester Research about attitudes towards email marketing, and it's pretty good news really. Consumers are actually reading promotional mails! The trend reveals that more people are likely to forward promotional mail than they would have done in the past. Also more people are likely to use their personal mail address to receive promotional materials than they had done in the past. A word of warning though, as the percentage of consumers likely to buy goods or services advertised has not risen, hovering at around 5% for the past four
years.
I think this can only be a consequence of marketing mails being of a better quality than in the past. Blanket mails have been replaced by targeted mail campaigns. From personal experience I tend to only receive promotional mails from companies and campaigns that actually interest me. As a result, I read them and take the information on board. The fact that the sender has analysed and tailored the recipients list to pinpoint potential interest and ultimately sales makes such a mail campaign so much more valuable than a blanket mailout. It pays the reader a compliment by sending them information that is of value to them. As a result, in the bigger picture this increases the value of email marketing campaigns.
Sales Pitch: OpenCRM comes with a Campaigns module, giving you the optimal tools to start launch and run the Campaigns that you need. From a campaign you are able to track click-throughs and enquiries, as well as the total Opportunities, Quotes, Orders and Invoices that are generated. Please contact us if you want more details of how this can be of benefit to your business.
Source: http://www.marketingprofs.com
Not sure what you need?
Get in touch with our team to schedule a custom demonstration.