HTC Desire turning my pretty little iPhone head!
16 May 2010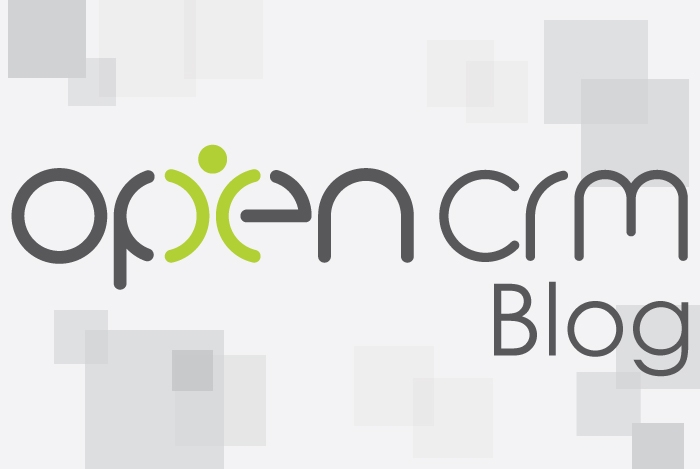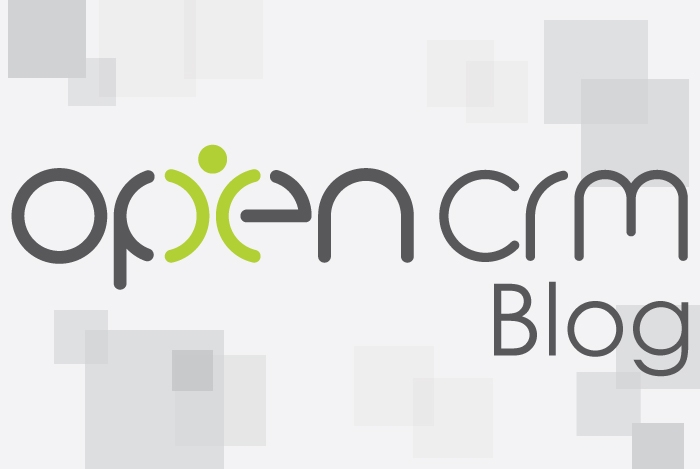 I have just purchased the new HTC Desire Android phone.
I am running this alongside my loved iPhone, until the 4G comes out.
First impression is that it is a real contender, very very iPhone like.
I will post a full review shortly, but better than I expected, and that coming from an iPhone freak.
Before I got my start in the tech industry as part of Apple's UK Mac launch team, I was a professional drummer (notice I didn't say musician). But once I got in, I was hooked and I've been involved in the tech industry, primarily software development, for over 35 years. I founded this company and I now have the enviable title of System Architect (as well as Managing Director) here at OpenCRM.