Keep those Leads Nice and Toasty this Winter
6 Dec 2016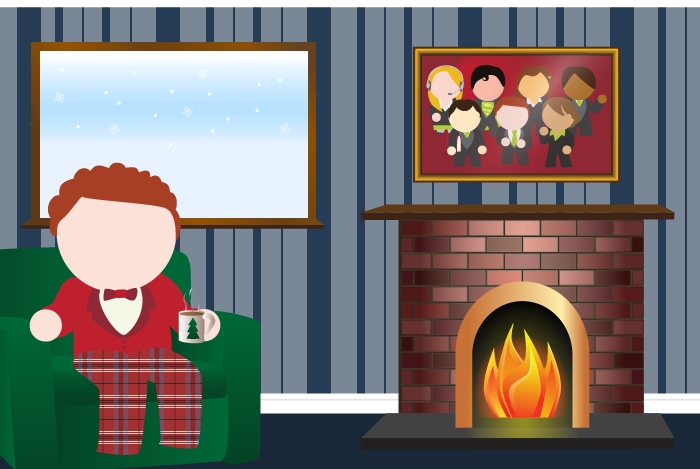 Just in case you hadn't noticed it is now quite cold, I know this first hand as my heating went pop last week (cue the violins).
However just because it is cold outside you should still make sure you keep all those valuable Leads nice and warm. By managing your Leads correctly you make sure you get the most out of every Opportunity, whether you are entering your Leads manually into OpenCRM or automatically via your website for instance.
Action Plans are great for this….
By creating an Action Plan (a pre-determined set of tasks) for your Leads when they come to you nice and warm you know you can keep them nice and warm. Let me explain how.
Your Action Plan may contain a reminder to send your initial email, create an Email Template containing all of the 'First Impression' information you want your potential customers to see. It's information that you know you can give it to them straight away, even before you have a proper chat.
Once sent, your Action Plan can create a reminder for you to give them a call in 2/4/8 or 24 hours' time to follow up your initial email. Won't your new Lead feel toasty after a quick chat with you?
From there, your Action Plan can prompt you to send a brochure, book in a meeting, follow up a meeting with an email, etc.. It will remind you to keep in contact with your new Lead to make sure they are never pushed out into the cold.
You can also vary your Action Plans to cater for the different types of Customers you are speaking to, the time of year, or even a special offer.
By creating these pre-determined sets of tasks you can make sure you do all the things that you need to do to turn your Lead to an Opportunity and then to a Sale. Each of the Tasks will automatically fall into the 'To Do' list of the assigned to person (even if it's not you).
No one will have to remember to create them and you will always have a reminder 'To Do' them until you mark them as done. It's a great way to keep people on track with your business processes and to make sure no one is left out in the cold. Speaking of cold…
My reminder to call the Heating Engineer has just popped up so I better get going, otherwise this is going to be a very cold winter. Brrrrrrrrrr!
Not sure what you need?
Get in touch with our team to schedule a custom demonstration.