3.7 Feature Announcements
4 Mar 2015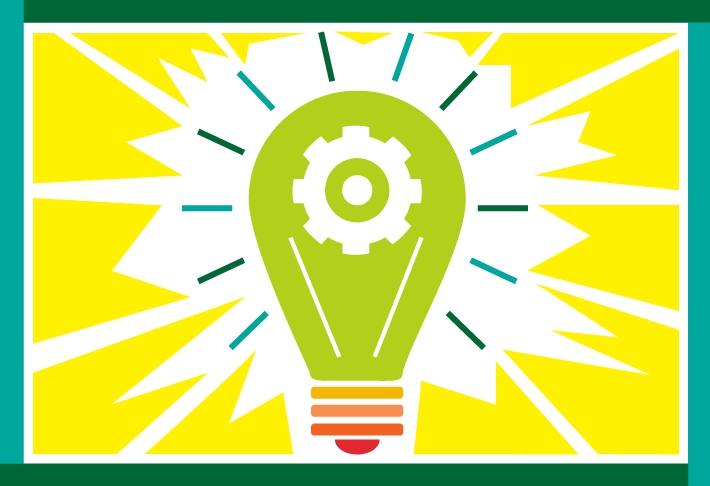 Product Grid on Opportunities
As part of OpenCRM version 3.7, you will now be able to include a full Product Grid on your Opportunities, making it even easier to go from negotiations to Quote.
Every time you make a change on the Product Grid, this will be reflected in the Amount field of the Opportunity, so you don't have to keep those pesky numbers in your head any more.
Just change the quantity to reflect your last conversation with your prospect and click Save. The Product Grid will be mapped across to the Quote, Sales Order, or Invoice along with all the contact information.
It literally is just a single click and away you go.
Find out more
Email from Activities
With the newest version of OpenCRM, version 3.7, you will be able to go to your Activity module and email linked Contacts with the click of a button.
Imagine, you have a whole list of all the people you've called in the last week and you just need to quickly tell them that you've got an exciting new offer just for them. Instead of creating a View or a Report, now you can just email them straight from your to-do list.
Find out more