Acknowledge Your Knowledge (Management)
29 Nov 2016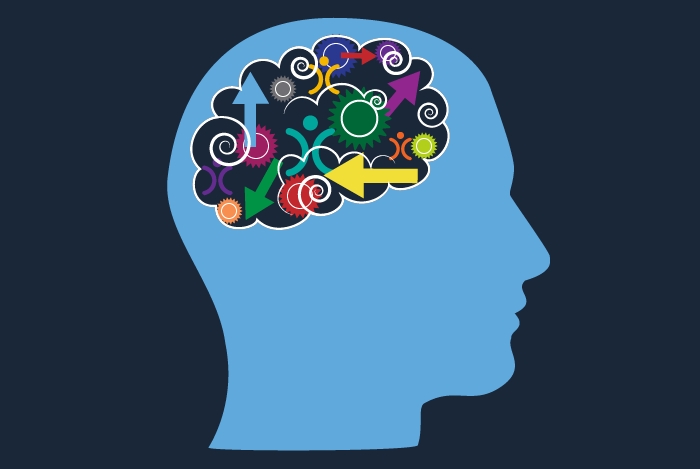 Within many businesses, the information that you possess is as valuable as the physical assets you hold. Firstly you need to keep your all-important records of your day-to-day trading. Invoices, purchase orders, personnel costs – everything that makes you accountable to the taxman. Secondly your customer database is your real intellectual money in the bank. It is data like this that have helped make the likes of Facebook, Amazon or Google the businesses they are today, as they are able to capitalise on that database and make it earn them money. But you don't have to be a web-based mega-business for this to work for you – those records held in your client base means you have a ready-built target audience that you know is receptive to your goods or services.
For this post I want to focus on a third source of information that should not be undervalued – the knowledge you possess that is specific to your business. Internal procedure, guidelines, safety and security policies are all vital pieces of information that you need to convey to your personnel and site visitors. On the flipside you also have the customer-facing knowledge. This can range from terms and conditions, to product brochures, how-to guides, returns policies, FAQs, videos and any other materials that give your client-base an insight into your business and services with a minimum of fuss.
Whilst your accounts details and customer database are obvious details you would store in a secure environment, knowledge management is often not prioritised. This is such an important resource, but is one that is often overlooked and not given the due consideration it deserves.
Internally, having a good set of guidelines for your staff to refer to is a tremendous resource-saver. It gives new members of the team the ability to get used to your processes in their own time – without occupying someone else, this both saves time and is a means of empowering the newcomers, by making them feel less dependent on others.
Making customer-facing knowledge available is also an essential part of modern customer service. Those guides and online resources mean that your knowledge is available 24/7. Again, this frees up internal resource, and gives you the opportunity to improve your customer satisfaction. Of course there are customers that prefer the personal touch – a visit to your customer services desk or a phone call – but making all options available means you can be reached by your customers exactly how they want to find you.
Within OpenCRM, you have a Documents module that can be used to store both internal and customer-facing documentation. Access can easily be made available to your personnel, and documents you wish to share with your customers can be published on the portal. This effectively makes OpenCRM the ideal space to store and maintain your knowledgebase, giving you that information at your fingertips and readily available wherever you are.
Not sure what you need?
Get in touch with our team to schedule a custom demonstration.