Climbing On Top Of The World
30 Sep 2013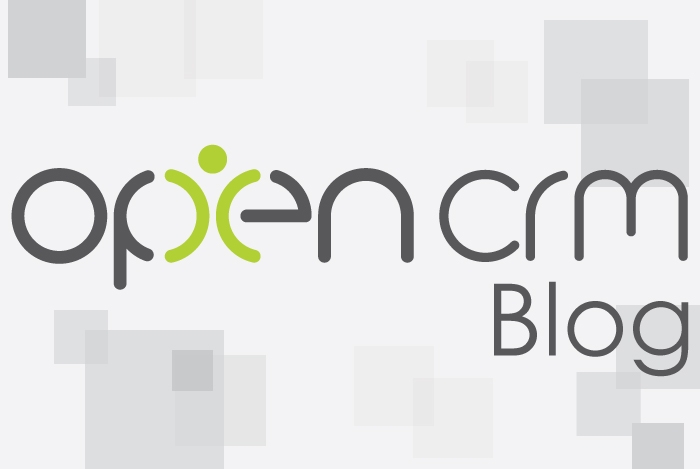 Some of the larger scale projects that land on my desk feel like great hulks of mountains with no discernible paths let alone a clear way up, not to mention the fact that the summit isn't even visible, far above the cloud line. At this stage, you could be forgiven for letting panic set in, not knowing where to even start.
Well the good news is that even the highest and toughest mountains on Earth have been climbed, so even if a piece of work or a project seems incredibly daunting, chances are it's not impossible.
So let's have a look at what there is to do in order to climb that giant. We start off with two things – a tiny person, and a giant mountain. Let's add to those bare facts – some food rations, a tent, maps, GPS, warm clothing, a compass, a guide, some money and some time.
Although we are still a way off starting the actual climb, we have established a date for us to be in the start position. We have factored in time of year, and potential climate, allowing for pounding sun, wet miserable days, and the occasional snow storm. We've plotted our route, referring to prior expeditions to make sure we follow recommendations and advice, ensuring that the path we have chosen is manageable.
Now we are starting to warm to the project, looking forward to the day we pitch our tents at base camp. We have a clear idea of what is needed to get to the top, which route we will be taking, and how long it is likely to take us.
In much the same way, bigger work projects can seem like a daunting prospect when they land on your desk. It seems impossible to find a starting point, or a potential route to completion. But with a little forward planning, it is perfectly achievable to break the overall task down into component parts which are individually manageable, identify the members of your team whose individual skills can be benefitted from, and plotting those constituent parts onto a timeline. Looking back to the moment when panic initially set in, you can now start to relax, with your journey to reach the project goal is as clear as a path on a map.