Competition keeps a market healthy
3 Feb 2011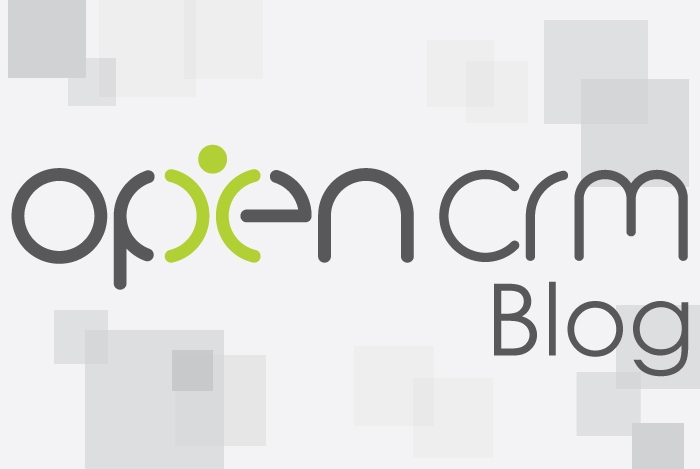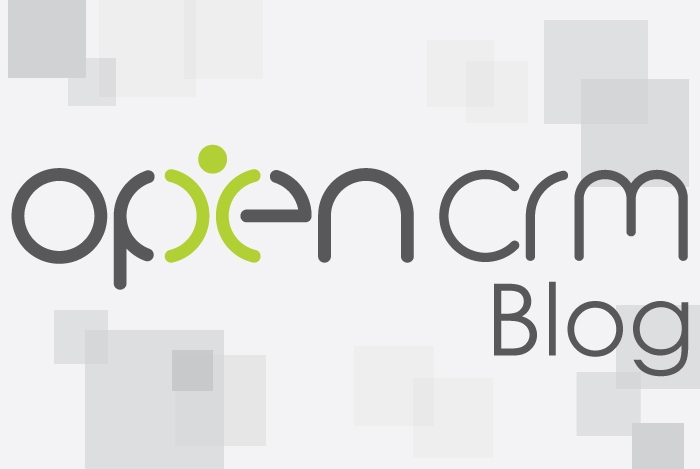 Recent news concerning the losses faced by the HMV group came as no surprise to me. Aside from online buying, downloading and an increasing interest from supermarkets in the music and media market, HMV no longer has any high street competition. I believe this has led to them letting standards slip, offering a poor range of goods at non-competitive prices.
The CRM market couldn't be more different. It seems each day as we work here we are made aware of more and more companies offering a CRM solution for sale. This makes us ever more conscious that customers out there have a huge choice
and with a little research will find the CRM solution that is optimally suited to their needs. Far from being a hindrance to us here, this is the best incentive we could have to keep our product fresh, flexible and competitive.
Just as in the CRM market, I wish there were more companies still vying for space on the high street media market, that way I would no doubt be able to find something to buy on the shelves of the high street stores.
Sales pitch: At OpenCRM we listen to the specific needs of every potential, new and existing client and try and implement as many suggestions as possible into our system. This enables us to provide bespoke options for a particular client whilst adding a further tool which we can incorporate into OpenCRM.
Before I got my start in the tech industry as part of Apple's UK Mac launch team, I was a professional drummer (notice I didn't say musician). But once I got in, I was hooked and I've been involved in the tech industry, primarily software development, for over 35 years. I founded this company and I now have the enviable title of System Architect (as well as Managing Director) here at OpenCRM.