Exciting Times For CRM
14 Mar 2011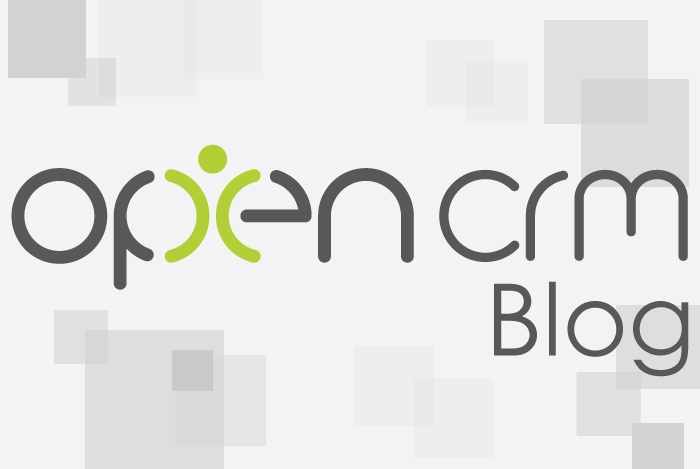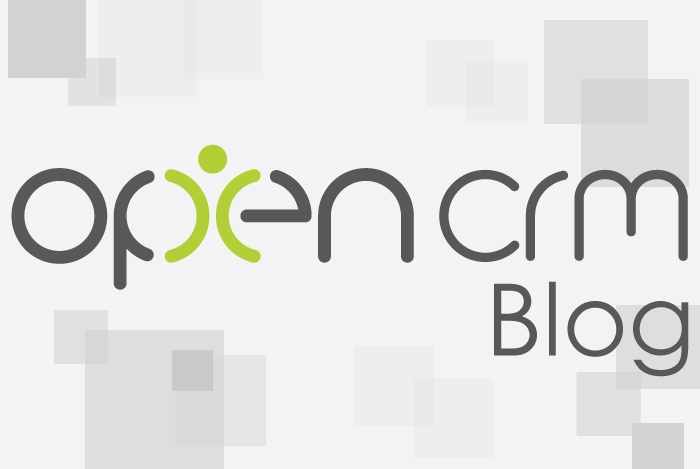 I think right now is an exciting time to be involved in CRM software. The OpenCRM web-based solution is becoming a more flexible tool all the time. And as the capacity to track more information within OpenCRM increases, so do the potential uses. This could be great news for an organisation that operates on multiple levels:
Sales people would use certain modules extensively and have no use for others, they can have these switched off.
Those in Marketing would use the Campaigns and Projects modules to launch and track their work.
Others just needing a Contact Management system would make use of the Contacts and Companies modules and have the rest not visible – no clutter.
The same organisation would be using different areas of the system, whilst all contributing to the central database and in doing so creating an ever richer and more valuable information source.
Sales Pitch: If you are looking to a CRM solution that can cope with a varied and fluid approach to suit your organisation, please get in touch with us.
Before I got my start in the tech industry as part of Apple's UK Mac launch team, I was a professional drummer (notice I didn't say musician). But once I got in, I was hooked and I've been involved in the tech industry, primarily software development, for over 35 years. I founded this company and I now have the enviable title of System Architect (as well as Managing Director) here at OpenCRM.