Getting Personnel with OpenCRM
7 Jan 2011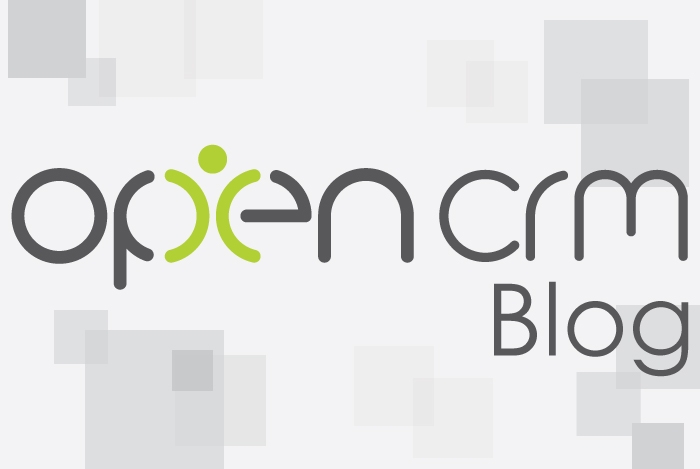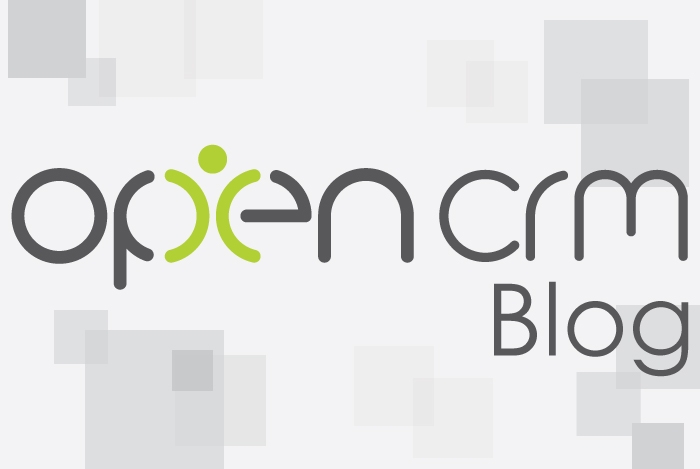 Over the years a large number of our clients have asked for a way to integrate their Personnel records into OpenCRM so that they can focus on a single system, helping them when dealing with Personnel activity management, you know the sort of thing, keeping a log of holidays & sickness along with the myriad of other tasks and questions that employees raise and need a swift resolution.
Over and over we have been told that yes, there is a place for a complex dedicated HR application but perhaps not in the mid-market. What we need (they cry) is something very straight forward that's available
within our main office application.
We have been listening and one of the new features within OpenCRM being released as part of the V3 roll-out is a dedicated Personnel module. Just like other modules in OpenCRM you can secure the data that you enter and limit access to any of the information based a wide variety of standard security features.
With the ability to hold your employees details in one place with specific features to help track holiday entitlement, system generated supervisor notifications helping you to be reactive 'when it counts', as well as access to all of the standard OpenCRM features including sending emails, holding documents, tracking activities and much much more, the new Personnel module helps you stay organised all in one system.
Following in the footsteps of other major enhancements this Personnel module is standard on ALL subscription levels. Remember at OpenCRM there is only one product and you get access to all of the features all of the time, no compromises requiring a subscription upgrade to get a worthwhile new feature.
If you would like to take a look at what OpenCRM Personnel can do for you just click on the contact link in the top menu to drop us a note and we will be happy to get in touch.
Before I got my start in the tech industry as part of Apple's UK Mac launch team, I was a professional drummer (notice I didn't say musician). But once I got in, I was hooked and I've been involved in the tech industry, primarily software development, for over 35 years. I founded this company and I now have the enviable title of System Architect (as well as Managing Director) here at OpenCRM.