Has your CRM solution got room for you to grow?
22 Aug 2014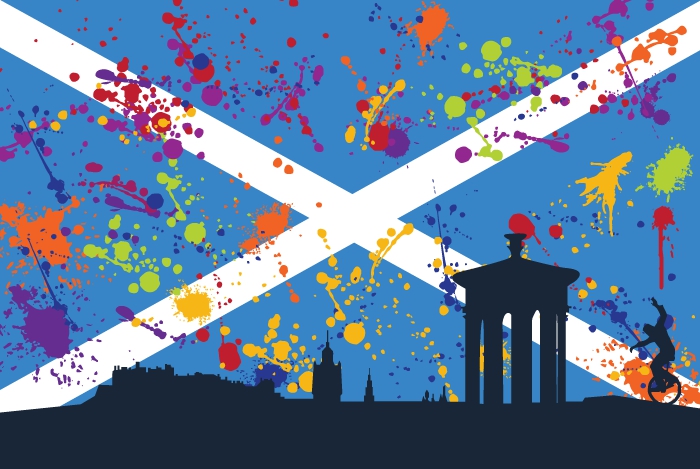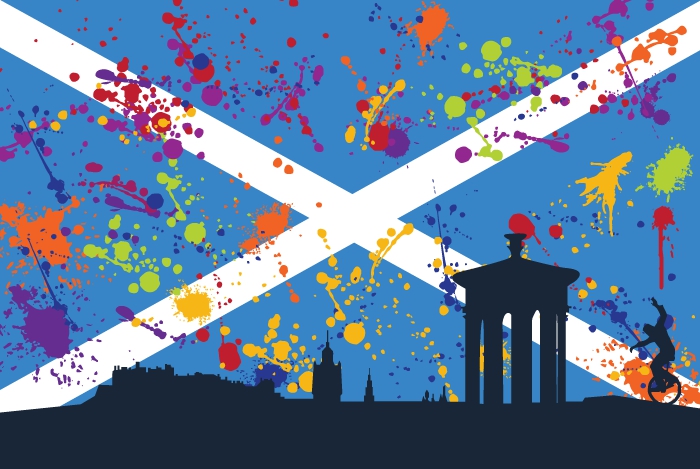 Each business has to start somewhere, as they say the first step is often the hardest. But, each day upon day, year upon year, if you stick to your goals, before you know it your business will be a thriving, well managed success. It is important that you have the correct tools at hand to help you along your journey, be it a team of trustworthy hard workers, reliable equipment, and/or a cloud hosted CRM system.
I'm off to Edinburgh Festival Fringe this weekend, I have been before, so I know what fun and madness there is in store. I am very much looking forward to seeing many comedy, music and drama shows and spending some well-earned R & R time with my friends.
Like every large business (or collection of businesses) the Fringe had to start somewhere. In 1947, The Fringe was set up as an alternative to the Edinburgh International Festival, taking place in Scotland's capital, over 25 days in August. Starting out with just eight theatre companies gatecrashing the Edinburgh International Festival, over time the Fringe has evolved from a small setup to become more organized and popular with both theatre companies and audiences, to now have the status as the largest arts festival in the world.
I mentioned that part of the process of the growth of the Fringe was the step they made to become more organized, so they could sell tickets properly and just generally make the event more run better and be more functional and productive. Now, I don't know what/if the organizers have used a CRM system to help put together lists of venues, theatre companies, caterers and all the other contacts and companies they would need to keep in touch, with if running the Fringe… I can imagine it would be more likely that there would be an office somewhere with piles and piles of terrifying lists of on paper, but let's not think about that!
I think if they do have a CRM system (or something very similar), it would need to be a flexible one. Storage capacity could be a real issue with an ever expanding database, and being stung with extra data storage costs would be the last thing a budding business like theirs would need.
OpenCRM likes to support businesess and help them to grow with ease. All our subscriptions come with 2TB of storage, for life, so whether you are starting out, or a fully-fledged large business we have room for you and always will.