Northern Echo – Cloud company marks 10th anniversary by launching internship programme
4 Aug 2015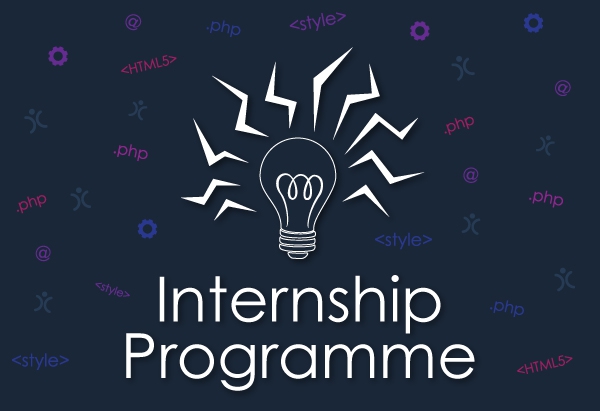 A NORTH YORKSHIRE cloud software company is marking a decade in business by offering work placements to the area's young people.
OpenCRM, a Richmond-based business delivers a cloud-based customer relationship management system to customers worldwide.
Cloud computing offers business owners the ability to access secure IT services over the internet rather than host their own systems, software and servers in-house.
Based in Colburn Business Park, Open CRM works with clients to create a software solution that is tailored and personalised to the organisation, in a bid to support and aide them to deliver the best possible results.
The company is on the hunt to find talented people, aged between 16 and 21, who have an interest in the industry and who would benefit from a three-month work placement.
Graham Anderson, the firm's founder, said: "Technology is a massive industry and there will be young people in our local area with an amazing amount of knowledge and skills already but are maybe unsure how to utilise them, especially living in the North of England.
"We want to offer them an opportunity to come in and learn from our team of coding and software experts, providing them with an experience of what it is like to work in this industry."
Mr Anderson has been in the technology business for more than 25 years, being an integral part of the sales team that brought the Apple Mac to the UK in the late 1980s.
Since its launch in 2005, OpenCRM has become one of the UK's leading customer relationship management systems, offering a tailored and effective cloud solution. It employs 23 members of staff which continues to grow as the business becomes more successful.
Mr Anderson added: "The success of OpenCRM has very much been down to the team we employ – the knowledge and expertise of the staff is incredible and we believe it's vital to nurture and develop our people.
"We wanted to extend this out to the younger people in our community and the wider Yorkshire area, especially since many will have just finished school and may still be figuring out what to do next.
"Not everyone naturally wants to go to into further education so we are giving people the opportunity to gain first-hand experience of the industry. No qualifications, previous experience, or skills are required to apply for this position, just a genuine interest in the industry.
"And it's not just development internships we have on offer, we also have space in our project management and support teams for the right candidate.
"This is a hugely exciting time for OpenCRM – our 10th anniversary is an important milestone and we have some ambitious plans for the coming year. Everyone is excited for the next chapter of our journey."
To apply, candidates are being asked to answer one question – Why do you want to be an intern at OpenCRM? – and email their answer, alongside full contact details and a short biography to intern@opencrm.co.uk