One way to measure customer satisfaction (well two actually)!
16 Jan 2010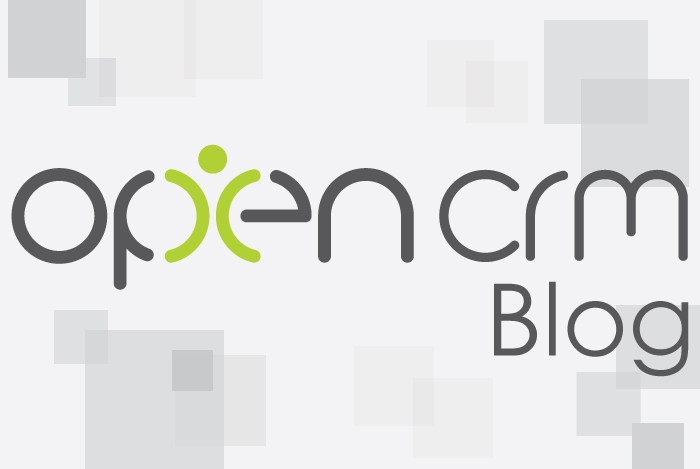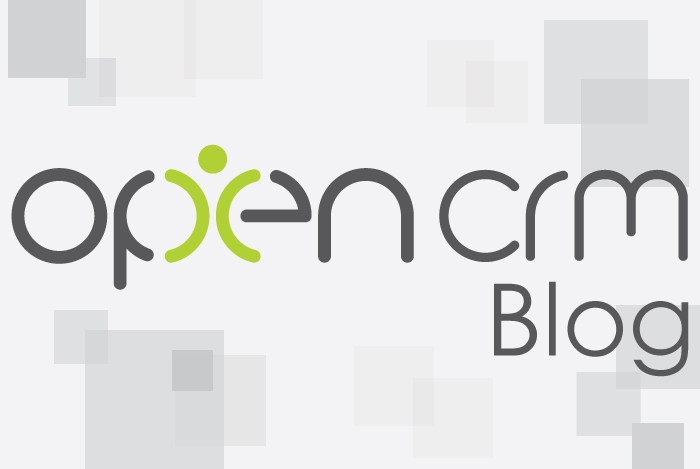 One of our company New Years resolutions (yes we really do have them), is to send out a customer satisfaction survey. This is a first for us (in a structured way).
We are keen to see how well we do in the mid ground of our customer base, which accounts for a good number of our customers. We will always be acutely aware of the small number of projects that are hard work to keep on track, as well as the ones where we excel, in both cases customers are very vocal and (because of the project management escalation and communication around these projects), the implementions are very visible, so
we want to use this survey to gauge our success levels for all of our users.
This is one way to measure our customers satisfaction, however, the second area we are keen to explore, which is a direct spin off from the results we will receive, is to develop further our referal program. This will reinforce the levels of customer satisfaction we are achieving !
So, two ways to monitor what our customers think, firstly ask them, then ask them to refer us, that will uncover who is willing to be associated with our business, an interesting project for us which I am happy to post the results for everyone to see.
I guess as a sidepanel to this excercise, we will pick up a host of issues to address and more items for the OpenCRM wishlist, both of which will no doubt raise areas for future discussion here.