5 hidden gems of OpenCRM!
4 Aug 2015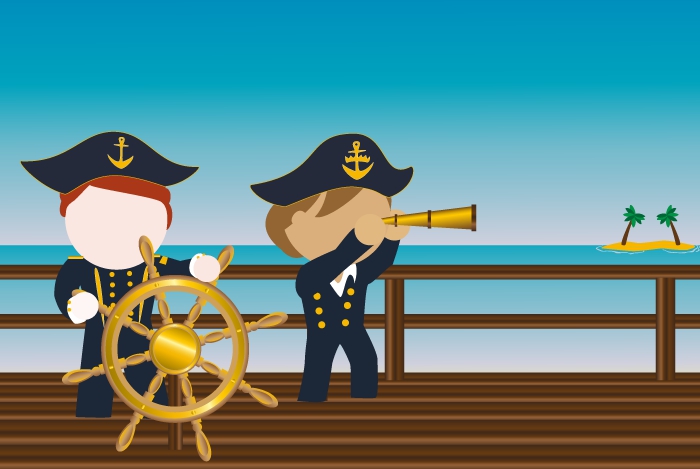 Operating in such a high tech industry, it's normal for OpenCRM, as a product and a company, to be continuously evolving. With every change comes increased functionality and diversity from an already broad product and, even as a staff member, I am regularly discovering new features that eventually become integral to my day-to-day working life.
Here are my top five favourite discoveries……
There are three elements to the JotForm integration. Linking your JotForm account to OpenCRM – By using an API key to link to your OpenCRM system, it acts as a unique identifier and allows submissions from your Jotforms to be passed into your OpenCRM system. Creating the Form in JotForm – Create and publish a form that will gather relevant information or feedback for your company. This is very simple and doesn't involve having to create any code. Mapping the fields in OpenCRM – Allows you to create an Activity linked to a specific record which will display the information gathered from the Jotform. You have control of where you wish this data to be saved.
2. Lockdown of Sales Order
Recently an Additional Setting has been added that automatically locks a Sales Order as soon as it has been eSigned. The benefit of this is that standard users cannot modify, convert or download a PDF of that Sales Order. (If this sounds like a feature you need, just give your Account Manager a call to organise an upgrade.)
This allows customers access to information regarding their account details on your system. After being issued a login they can gain access and view their Contact details, any linked Documents, Helpdesk Tickets, Sales Orders, Invoices, and any other information about their account you would like them view. Through the Customer Portal, customers can also create Helpdesk Tickets and eSign Sales Orders. You can ask our Support team to activate your Customer Portal for free.
This is a way of breaking an Opportunity down into a number of sub-sections, allowing you to record in stages when you expect different amounts of the total to be received. You can add new revenue rows, enter the expected date the money is due, the Amount you expect to arrive on this date, as well as a brief description. Also the revenue forecast creates linked Opportunities. So, if the total value of the Opportunity is £12k but you forecast receiving £3k this month and £9k next month, those two Opportunities will be created to help better manage your revenue Reports. The total of the values in the Amount column should match the total of the opportunity and if it doesn't the system flashes up a warning when you try and save. Now you can see the revenue rows on the Details tab.
There are two main options here. Inactive User – Change the password and mark the account as Inactive. You can then search for all of the records assigned to that user by module and re-assign records in bulk from the module view. This will reassign all records to a user of your choice. Deleted User – The other way to re-assign the records is to delete the user account. When you delete the user account you will be prompted to re-assign all records assigned to that user.
If you want to hear more about the above feature or any that you have come across within OpenCRM, just give us a call. We are always happy to help.