OpenCRM Version 3.9.5 Released
12 Aug 2016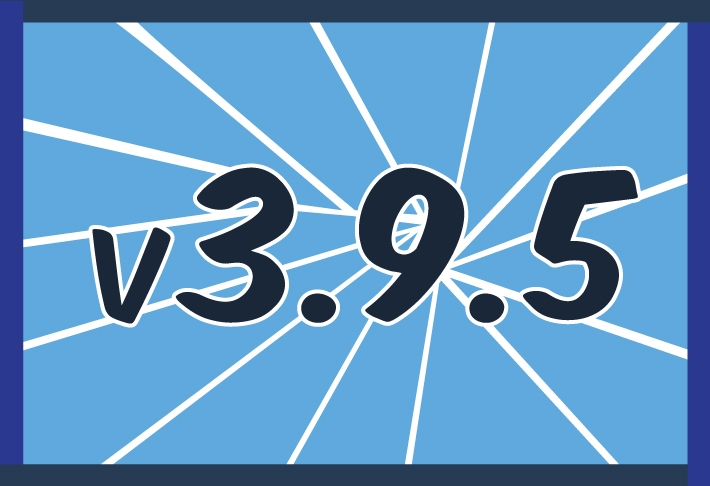 As of today, our customers will start to have their systems upgraded to the latest version of OpenCRM.
There are many exciting features that are available in this newest iteration of OpenCRM, one of which we discussed last week in a blog post and a few others that we'd like to tell you about below.
You can read about all of the features and enhancements available in Version 3.9.5 in our full release notes, which are available to all customers via our portal, but there's one we just had to tell you about now.
Encrypted Custom Fields
We have added a new type of custom field that will give our customers the ability to encrypt sensitive information on a field-by-field basis. These fields will still allow users of the system to see and interact with the data, but it will be fully encrypted when in storage (also known as data at rest).
This gives our customers a bit of additional security around the storage of sensitive information.
There are two new types of encrypted field: Encrypted and Password fields.
Encrypted fields are indistinguishable by the end users of the system. The field shows up without any indication that it is encrypted.
Password fields on the other hand will first present as a series of dots (i.e. ******) until a user clicks on the dots. This will decrypt the information so they can use and interact with it.
You can find out more about using this new feature in this FAQ.