OpenCRM Version 3.9 Released
21 Jan 2016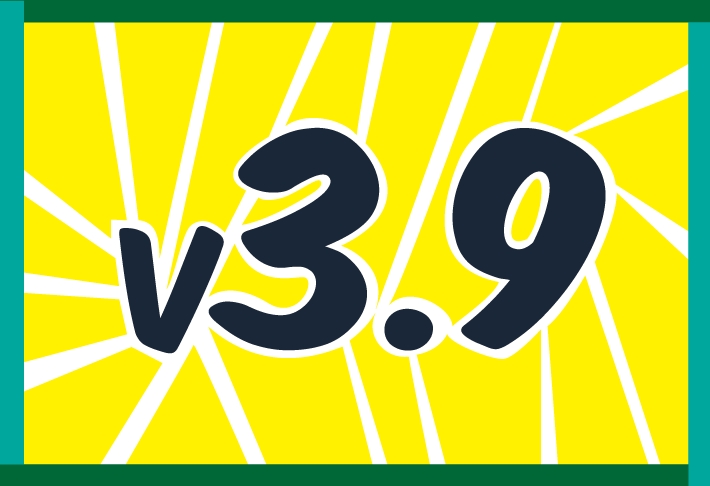 As of today, our customers will start to have their systems upgraded to the latest version of OpenCRM.
There are many exciting features that are available in this newest iteration of OpenCRM, one of which we discussed last week in this blog post and a few others that we'd like to tell you about below.
You can read about all of the features and enhancements available in Version 3.9 in our full release notes, which are available through our customer portal.
Email Tracking – Opens
With the release of Version 3.9, you will be able to track when one of your prospective or existing customers have opened the emails you've sent them.
Not only will you know who has opened your emails and when, this data will be compiled and included in your Campaign Statistics, giving you the ability to easily see what percentage of recipients opened your email. You can also report on these statistics which will let you compare your Campaigns on yet another success benchmark.
You can read all about how to set up this feature and find out more about how it works by checking out this FAQ.
New Fields
We've added a number of new field options that will help our users to fine tune their OpenCRM systems to perfectly meet their needs.
The first field will allow you to view and report on the previous owner of each records. This "previous user" field also has the added benefit of allowing you to notify both the new owner and the previous owner when a record has been re-assigned.
Staying on the topic of record owners, you also will see a new field in version 3.9 that allows you to give multiple users full permission over individual records.
The next new field is actually a whole new field type that gives you the ability to perform simple date calculations. You can now add a pre-defined number of days (hours, weeks, etc.) to an existing date field or calculate the number of days (hours, weeks, etc.) between two other date fields.
A final new field is the "Contract Term" field that provides a powerful new option to calculate your Quotes, Sales Orders, and Invoice margins.
There are even more exciting new features and enhancements available in the newest version of OpenCRM. To find out more and to request your own system upgrade, just drop your Account Manager a line and they'll be happy to help.