Singing along on the move
15 Apr 2010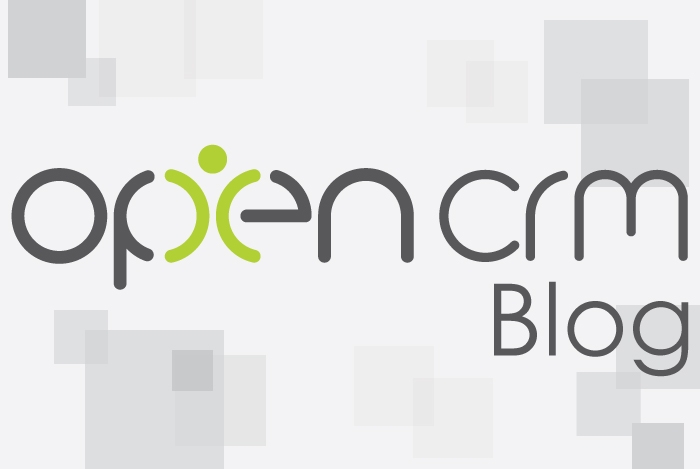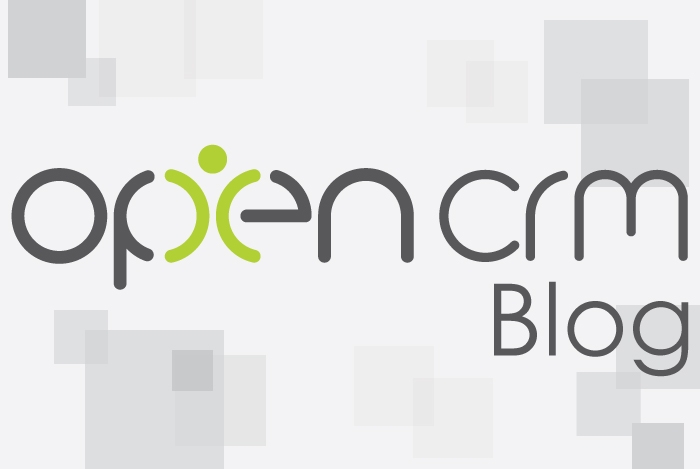 OK I succumbed, I installed Opera Mobile for iPhone, just to see how it runs in comparison to Safari.
I have never been a great Opera fan, but I know of a serious Opera user, one of the development team (I should keep his name off this site in case of retribution :0) and he loves it. But I thought I would give it a go.
It installed very quick and I was up and running easily.
First reaction when I took a look at some sites, not that good really, rendering was out and just felt clunky. However on sites that did look OK it was quick, especially the revisits, cache is very good even on the
limited iPhone resources.
When I logged into OpenCRM, again not that impressed, looked a bit odd, but once I was into using it, quick, and I like that one click zoom.
I turned off images to see how it ran and this did seem quite a bit better than Safari, which if you are using a browser to access OpenCRM with non 3G coverage, would make a difference.
Verdict, will I stop using Safari, probably not, but I might be singing along with Opera as an alternative!
Before I got my start in the tech industry as part of Apple's UK Mac launch team, I was a professional drummer (notice I didn't say musician). But once I got in, I was hooked and I've been involved in the tech industry, primarily software development, for over 35 years. I founded this company and I now have the enviable title of System Architect (as well as Managing Director) here at OpenCRM.