Softening the Blow of the New Year
30 Mar 2015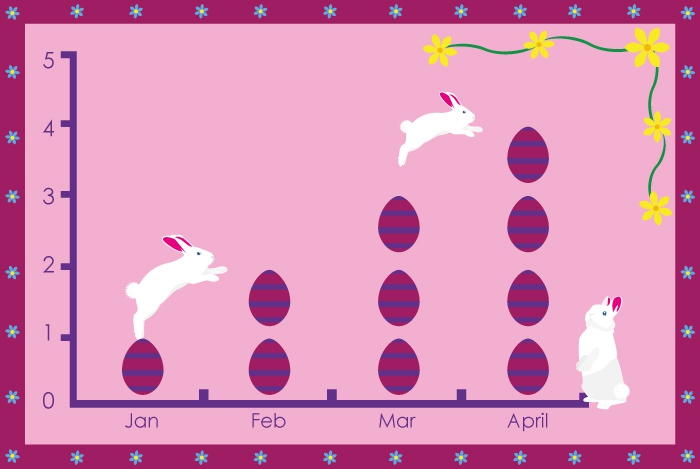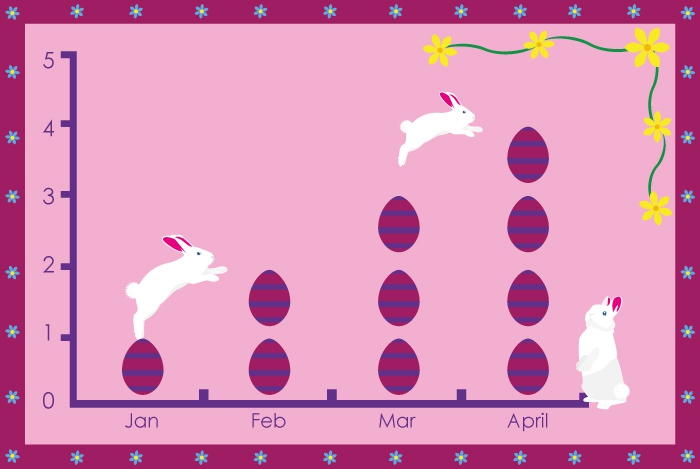 On the first day of every month, I receive a series of reports that help me get an overview of our performance as a company. These aren't really financial reports, but rather to do with time management and how we're progressing on all our various customer and internal Projects. I'll briefly write up my findings and forward them on to our management team.
Although not strictly financial reports, I do tend to look at these in relation to our financial year and am starting to gear up to collate all of these reports into a big year-end report later this week.
I won't lie, my first plan-of-action was to copy all the data from my collected monthly reports into a spreadsheet to get all the sums I needed. Then I realised I was making life far more difficult for myself—I could save myself a lot of work by using the tools available in our Reports module in OpenCRM.
I started by creating a new Report folder for my "Year-End Reports." I then simply duplicated all of my other reports and changed the date filter from "Last Month" to "Last FY" (Financial Year). By using these pre-set and rolling time periods, I don't have to manually edit my reports to show the correct date range every time I want to use them, it's taken care of for me.
I also altered the scheduling of these new year-end reports to only run once a year on the first of April rather than on the first of every month.
Now not only do I know I will have all the figures I need waiting for me on Wednesday morning (eep!), but that all of these figures will be ready and waiting for me in 2016, without me having to remember to run, schedule, or create anything.
They sound like minor features, but I know that rolling date ranges and easy-to-use scheduling just make Reports work that much better in the real world.
Although I originally hail from northern California, as soon as I arrived in Yorkshire I knew it was the place for me! At OpenCRM, I started out in the Business Development team, and then moved into compliance and Q&A because I love telling people what to do…ok, that's not the real reason, but it makes for a good bio one-liner. When I'm not in the office, you can usually find me tramping through the dales, crafting, gardening, or with my nose in a book.