Surveying your Service
4 May 2017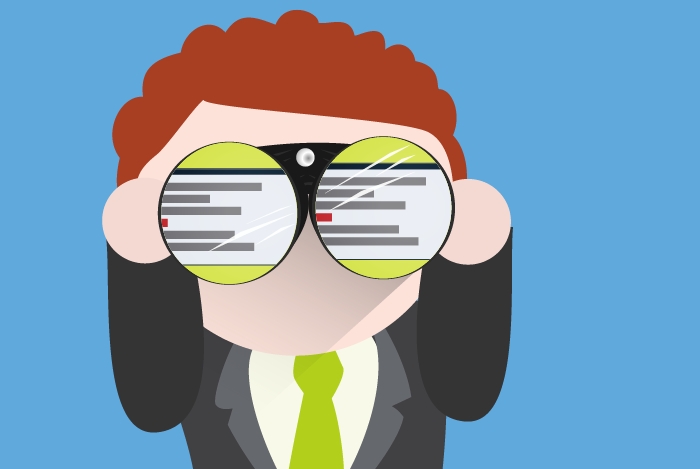 Our HelpDesk module has some really clever features in it; from auto-copying in FAQs, to embedding comments and/or solutions in replies; from easy reviewing of history, to SLA triggered status and reminders. It is full of great features that are there to help any customer service team breeze through their list.
But there is one feature that is so useful in terms of oversight of the whole team, but that almost never gets the recognition that (I think) it deserves.
And that is the graph at the top of the page.
It's a simple little visual that will show you the number of Tickets in each status for the view you're current in. Plus the number of Tickets that are currently marked as HOT.
That's it, pretty simple, but the usefulness of this graph is endless.
To start, did you know that clicking on any of the statuses on the graph with quickly filter your current view to include them?
Imagine you've got a different Custom View for each sub-department of your customer service team. You click into one particular view, let's say the "Technical" team and notice there are a lot of "hot" Tickets and no "closed" Tickets. Without having to dig around at all, you already know at a glance that you've got a potential problem.
So you click on the "Hot" option in the graph and instantly see that each of these Tickets is linked to one particular User, Company, or Product. And with two clicks, you know a whole lot of overview information that will let you dig down to the root of the problem if needed.
This kind of quick overview tool is invaluable for managers and all the other busy people in your office.
Not sure what you need?
Get in touch with our team to schedule a custom demonstration.