The OpenCRM Christmas Cuisine Conundrum
23 Dec 2019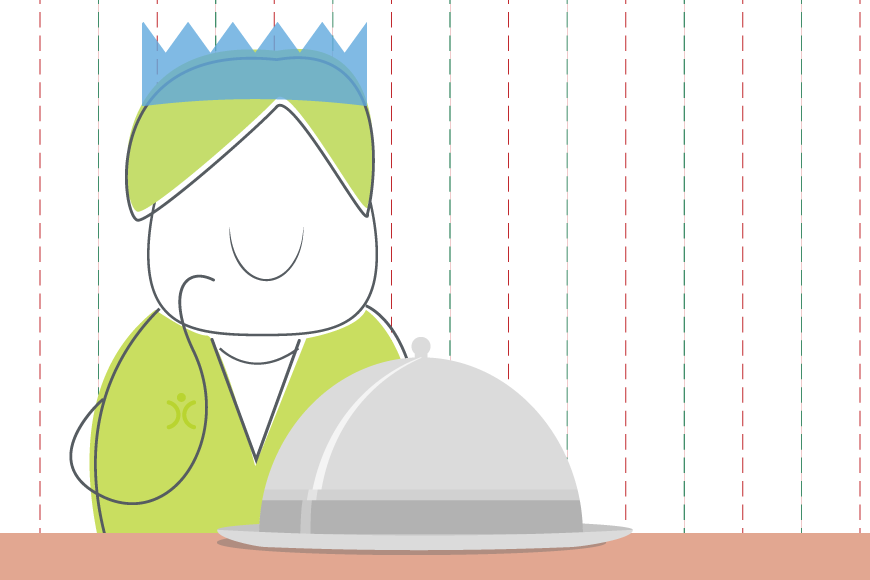 The Christmas Cuisine Conundrum.
Well…well…well. Here we are again. It doesn't seem like 2 minutes since the man in a red suit last paid us a visit, yet here we are. The time for presents and a giant turkey feast is upon us! 
While doing some office decorating, a few of us got to chatting about said feast. What we were all looking forward to and what we were dreading. We had a range of answers from a varied crowd from those who have a nut roast (which looks very nice!) to those who have …errr…coleslaw.
This of course led to some serious debate about which was the best dinner delight. We had a range of answers and a range of counter points. As a last chance (in 2019) to get to know a bit more about the team here at OpenCRM, I decided to blog the debate . 
So, light your puddings, cut your turkeys, roast your spuds and blanket the pigs. It's go time for the top spot as the ultimate Christmas treat!
The OpenCRM Perfect Christmas Feast
Now, we all have opinions on food. Pineapple on pizza is a good example (it does not go on pizza by the way). One of the other big ones, particularly this time of year, is Christmas dinner.
A Christmas dinner as we all know is a meal of gargantuan proportions, of which the leftovers end up in a sandwich the day after! Of course, with so many different foods on one plate, people have favourites.
The food no one wants to gobble gobble: The turkey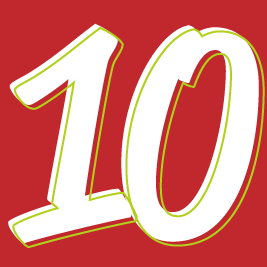 You may be surprised that the centrepiece, the king of the table, the traditional turkey isn't higher on the list. The turkey is considered to be dry and tasteless by a lot of us here (not me though) at OpenCRM. At first, I thought it was just us but then I found out the awful truth. Clearly tradition does not score points for this poor poultry.
Not last…but almost: The Brussel Sprout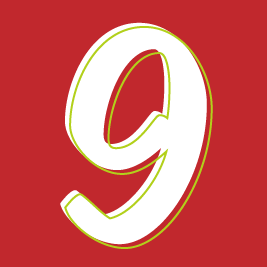 This one led to a rather large crossfire and remains one of the most controversial Christmas delicacies. Yes, the Brussel sprout is the favourite of a couple of staff. But enough people Hated it (with the capital H) that sadly, it was voted all the way down to second to last place.
Personally, I like sprouts (there I said it please don't hurt me) but they are not my favourite…although roasted with bacon and garlic they make for a tasty addition.
A side that has people choosing sides: Cranberry Sauce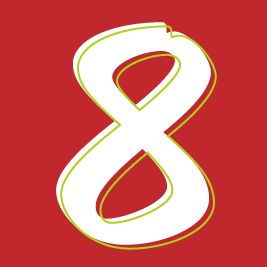 Some people are not a fan of the whole savoury and sweet at the same time thing, but some are. As a fair fan of cranberries, I can see where this has emerged from. With that being said, cranberry sauce came under heavy fire from our MD…very heavy fire…which brought it down to this lowly position in the rankings. 
---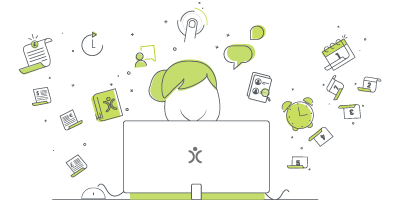 Do we have what it takes?
We don't restrict which features you have access to in OpenCRM based on how many users you have. You get everything right out of the box. Click to find out if we've got the features you need.
find out more
---
Tradition is falling behind: Christmas Pudding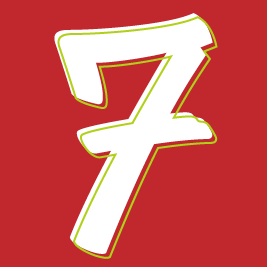 Now in terms of the tastes of our team, we have little to go off here since the voters for Christmas pudding only said so because you can light it. Pyrotechnics aside, the traditional nature of this pudding was enough to save it from the lowest positions. 
Getting snipped: Roasted Parsnips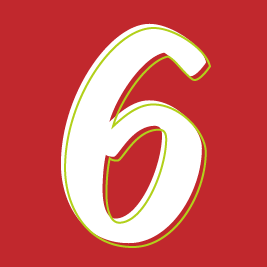 Roasted parsnips I expected to be a bit of an underdog. They are rarely talked about, but never left behind. Parsnips have a very different taste to their tanned brethren the carrot which is not a bad thing. Scored, dribbled with oil, salt and pepper, they make a worthy opponent to any of the foods on this list.
Right in the middle of the pack: Yorkshire Puddings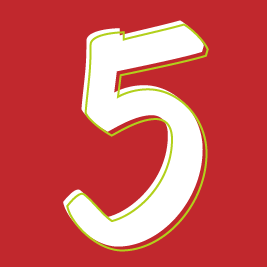 Not a huge surprise from our Yorkshire based team, but I got to say: this one makes me proud. Yorkshire puddings are up there as a Christmas favourite. I can see why. They make great little gravy pots to dunk!
One of the best parts about Yorkshire puddings is how easy they are to make. The stress of a kitchen making a Christmas dinner is immense, so the beautiful simplicity of Yorkshire puddings is somewhat of a relief.
---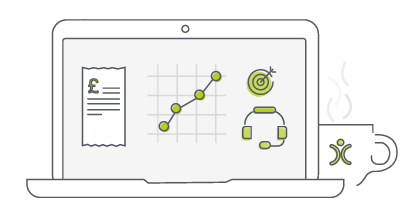 Looking for a quick overview?
Sometimes all you are looking for is a quick video to give you a feel for the software you're investigating. Well search no further. Just click the button, sit back, relax, and watch our quick overview video.
watch now
---
Calling the shots: The Cauliflower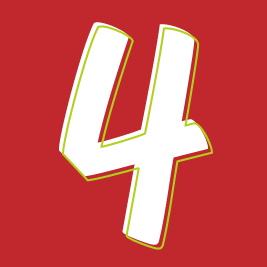 Underrated is the only word to describe this beauty. Boiled, roasted, steamed. We are starting to see an edible multitasker here. But where cauliflower really shines is in its ultimate form…cauliflower cheese. Imagine a mature cheddar coating a cauliflower sprig, melted to perfection, a slight crispy bit on top. That is the power this dish wields. 
In third place: the Christmas multi-tool, it's Stuffing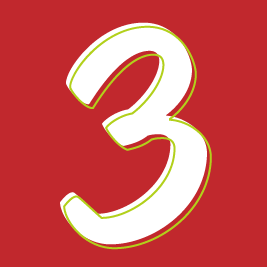 This is easily the most versatile of the suggestions we have been given. It's like the Swiss army knife of the festive foods. Sage and onion, sausage and herb, mushroom…the list goes on and on.
Will you have it on the side of the plate? Or in the turkey? Or in the Yorkshire puddings to create the ultimate creation. Stuffing is a true team worker, capable of adding that bit of herby kapow to any other part of the plate. Stuffing is a solid choice for a favourite, taking in its versatility and overall yumminess.
Main or Starter – either way, second place: Pigs in Blankets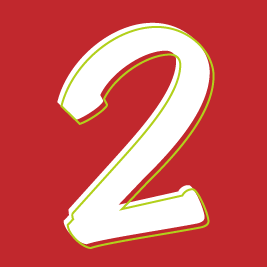 And now we are down to a classic. Pigs in blankets. The art form that is wrapping bacon around a sausage. These are a popular one, the team took these bad boys into great consideration while deciding on which food should be crowned winner. After all, these with a bit of roast potato and a bit of turkey makes a beautiful combo.
The only issue with pigs in blankets, for some, was that sometimes depending on the sausage and bacon used, they can be a little too much.
And our winner: Roast Potatoes!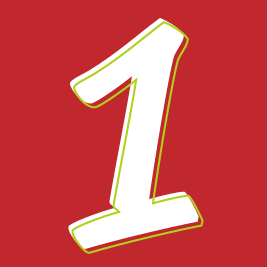 Now…these here…these are glorious…. these are the stuff of legend. Ladies and gentlemen, I give you, the roast potato. These are a sure fire go to Christmas superpower. We all have our ways of roasting the potatoes, I prefer to do them with goose fat, garlic and salt and pepper. But there are many ways to do them.
When asked, our customer success manager responds with "My brother in law's roast potatoes". I remain uncertain as to what extraordinary concoction of spuds this entails, but the gleam in his eye means it was something special. I can confirm that these ground-breaking root vegetables are my favourite also.
---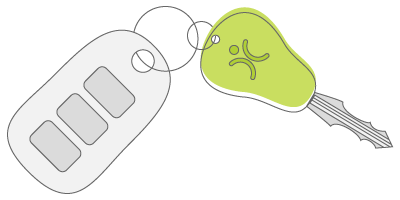 Want to take it for a test ride?
Nothing compares to trying out a piece of kit for yourself. Click to sign up for a free trial and see if OpenCRM has the look and feel (as well as the features and functionality) that you're looking for.
try it out
---
On that note, I hope you have a scrumptious festive feast over the holidays. And I would like to wish you all a Happy Christmas and a fantastic New Year from us here at OpenCRM. I hope the man in a red suit gives you everything you ask for. Last blog of 2019, over and out.