The Perfect Website
17 Feb 2011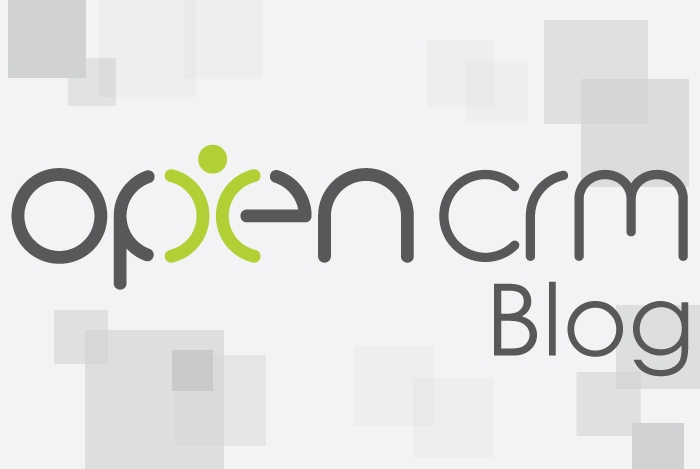 Ahh if only there were such a thing. I spend several hours per day using the web. Whether professionally or in pursuit of my own interests I click onto hundreds if not thousands of sites per month. There are plenty of websites I love and admire – content, layout and navigation being obvious contributing factors. But there are many more with the potential to be great but fall way short of the mark! Here are five ways I can think of on keeping a site interesting
1. Getting to the point. If I don't know what the website is about within the first seconds of looking, my interest starts to wane.
The next site is only a click away.
2. Simplicity. I like to find what I am looking for quickly and easily. If I am determined to find something then I will persevere and search a site from top to bottom, but it won't make me want to visit that site again.
3. Usability. Chances are if the site launches with a video or other flash, I'll not bother! Everyone in the cyber world knows someone savvy enough to build you some flash graphics so it is anything but impressive, and slows the whole process down. And if the site launches a media player choosing to blast out music the user may like then chances are I will be closing that window as quick as possible!
4. Speed. If the site takes too long to load, forget it. This is often linked to my point above, if a site is loaded with intensive, interactive and often superfluous graphics it slows the process down.
5. Content and design. Oh yes there is that as well! Content comes first I suppose, if the information is interesting enough I will overlook poor design. But a fantastic colour scheme, layout and use of font and imagery will have me coming back for more. A site that engages its readers has won half the battle
And of course if I enjoy the site in question, chances are I will bookmark it, become a regular visitor and ultimately invest in the products on offer.
Sales Pitch: We hope that you find our OpenCRM site informative and easy to navigate. Our website has recently been rebranded and relaunched, with our CRM software solution just about to go live and benefitting from a new design, new features and greater usability.
Before I got my start in the tech industry as part of Apple's UK Mac launch team, I was a professional drummer (notice I didn't say musician). But once I got in, I was hooked and I've been involved in the tech industry, primarily software development, for over 35 years. I founded this company and I now have the enviable title of System Architect (as well as Managing Director) here at OpenCRM.