Turning management into care
2 Feb 2011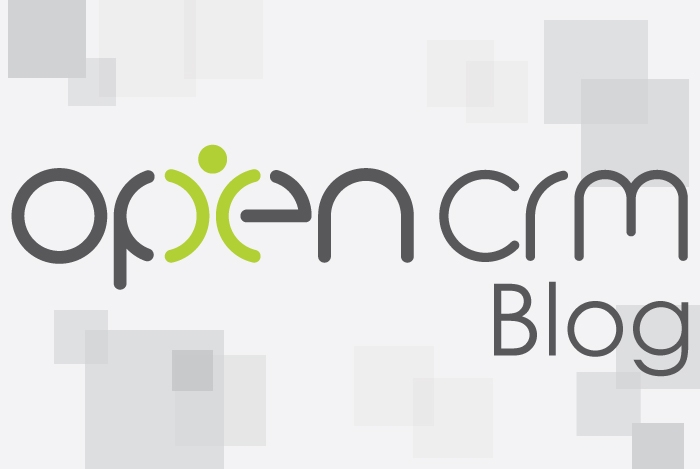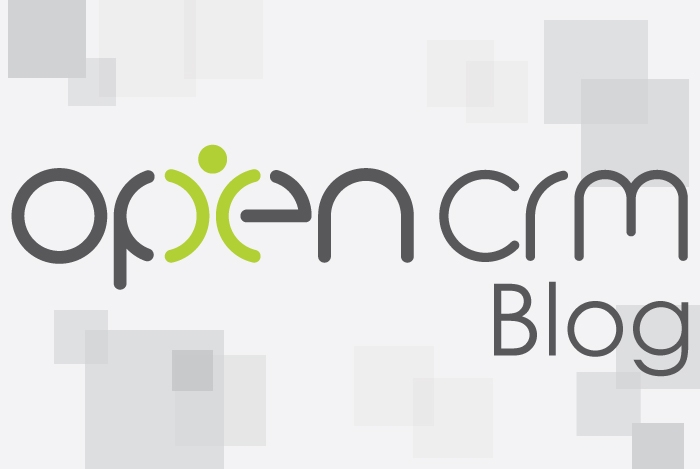 One of the benefits of your CRM system is contact management, giving you the benefit of having all the contacts and contact information you need at your fingertips anywhere as long as you have an internet connection.
The first line of customer care will always be satisfaction – ensuring that customer needs and orders are fulfilled as quickly, reliably and professionally as possible. But with advanced use of your CRM system you can build on these foundations and take your customer satisfaction to beyond expected levels and make a real impact on your customer loyalty.
As the name of CRM
suggests customer management is also paramount and a useful offshoot of this is customer care. I'm talking about making your customers feel valued and in turn encouraging loyalty as a sense of affiliation to your organisation or product develops. Linking customers to specific product groups means you can inform them of any developments, new product releases or make them special offers. Using templates you can also easily create and send to specific customer groupings questionnaires or similar marketing tools which serve the dual purpose of making the customer feel a part of the product as well as giving you the required feedback. There is a fine line between "befriending" customers and becoming an intrusive pest, but here common sense should be the guiding line.
As the general concept of what constitutes a "friend" shifts towards describing a virtual relationship as much as anything else, there is no reason why you shouldn't harness this and use your CRM as a tool to maintain and service your client base and bring them closer into the loop.
Sales pitch: At OpenCRM we strive to develop a close relationship with our clients. We value clients' input and opinions and these often provide us with inspiration when taking on further development projects.
Before I got my start in the tech industry as part of Apple's UK Mac launch team, I was a professional drummer (notice I didn't say musician). But once I got in, I was hooked and I've been involved in the tech industry, primarily software development, for over 35 years. I founded this company and I now have the enviable title of System Architect (as well as Managing Director) here at OpenCRM.