Version 3.9.6 Released
9 Mar 2017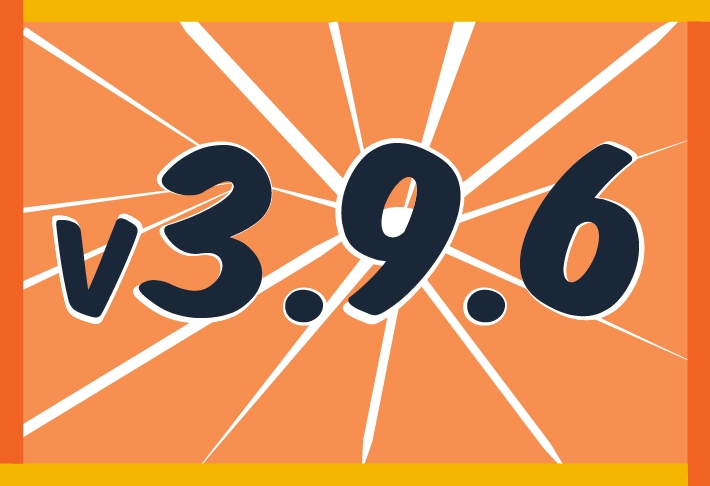 Our newest version of OpenCRM will be released today, with our customers being upgraded to it starting later this week.
Although this is a minor release, there are some exciting new features and enhancements that will make OpenCRM that much more valuable to its users.
You can read about all of the features and enhancements available in Version 3.9.6 in our full release notes, which are available to all customers via our portal, but there are a couple we wanted to share right away.
Xero Integration
The major feature of version 3.9.6 is our integration with the Xero accounting software, which will give people the option to move Invoices automatically from OpenCRM to Xero and update your balances in OpenCRM from Xero.
We've been working on this integration for some time now and have just moved out of our internal testing into the beta testing phase. This means that a small number of our clients will be field testing our new Xero integration.
Once this phase is completely, we'll be ready to provide this exciting integration to all of our customers. If this is something you are interested in, please get in touch with your account manager.
Terms and Conditions
We've also added a number of new enhancements to the way people are able to select and send out their terms and conditions, as well as some fine control over how your customers will interact with them.
This includes the option to require people to accept your T&Cs or include specific versions of the T&C of your choosing.
There are a lot of options involved with this enhancement, why not have a read through our FAQ to learn more?