Wave Google bye to IE 6
30 Jan 2010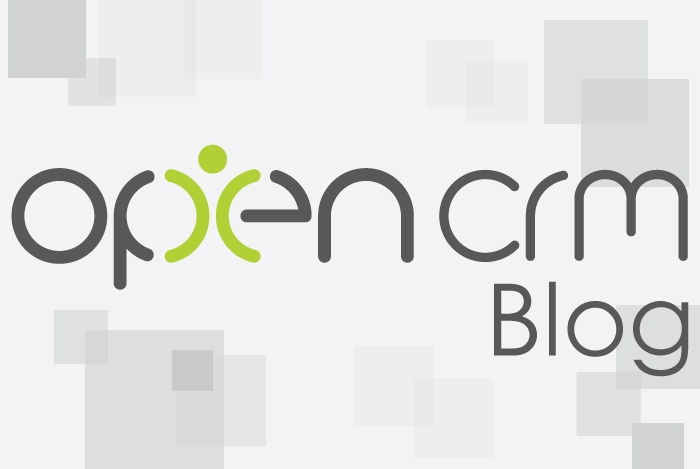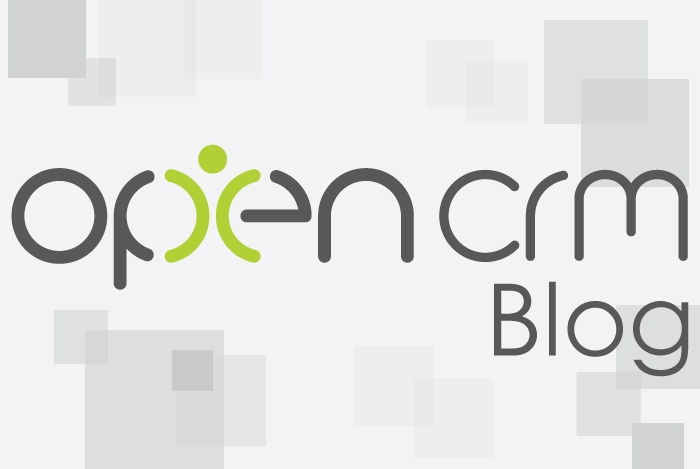 So, Google have announced today, that they are to phase out support for IE 6, no big suprise there, given the conflict with Google and China (that's the country, it's not a new search product thst you have missed, before you jump off your seat to see how this new search engine works), and of course quite justified, but the real news for companies like ours is much better.
As a web application development company (hosted CRM Software), with the major part of our application development being contained in the browser, having to cater for older browsers is a real drain, on developer motivation
and resources.
Now, if I had suggested to our OpenCRM client base that we need to drop support for IE 6, there would bean uproar, however when web sweetheart Google announce this change, that's OK, it must be for very good technical reasons, so everyone nods sagely and agrees "it's all for the best".
Trying not to sound too bitter and twisted, it does not really matter, honest, so long as we can follow in thier footsteps, it achieves the same outcome.
So from Monday 1st February 2010 Software Add-ons – The Home of OpenCRM will be set to phase out IE 6 – Hooray!!!! (baloons and party games in the office).
I can't imagine that Silicon Alley will be sending over a reporter to uncover the full indepth story, but it will be a big day for us.
Before I got my start in the tech industry as part of Apple's UK Mac launch team, I was a professional drummer (notice I didn't say musician). But once I got in, I was hooked and I've been involved in the tech industry, primarily software development, for over 35 years. I founded this company and I now have the enviable title of System Architect (as well as Managing Director) here at OpenCRM.