V4: Where's my stuff?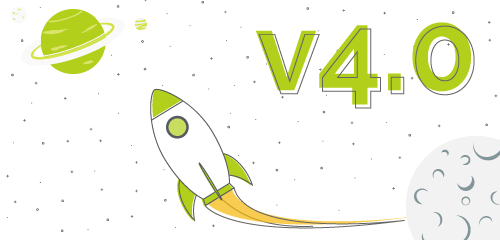 As users begin to transition from Version 3 to Version 4, there will be some changes and ultimately some questions as to where certain elements from V3, now live in V4.
This webinar was a tour of those changes in Version 4 to help familiarise our users with the new and improved look and feel.
Back to Webinars