YOU are your CRM software
12 Jan 2011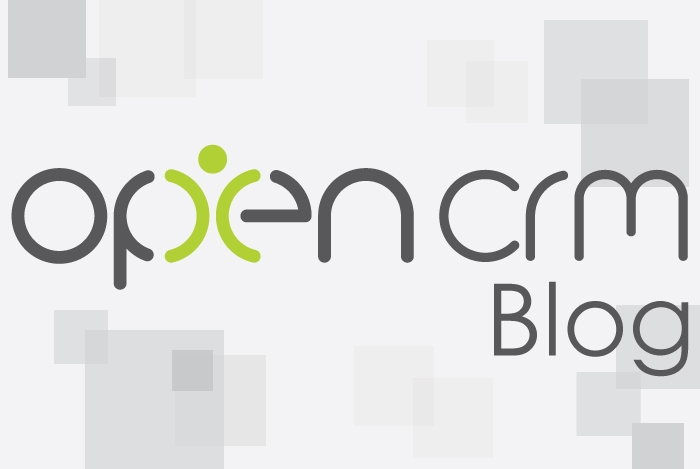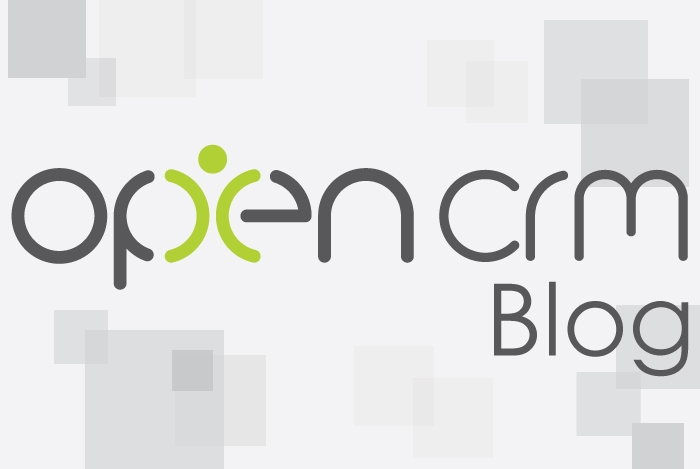 I may be stating the obvious when I say that your CRM software is only going to be as good as the person using it. This may well mean retraining your habits – for example saving documents into OpenCRM rather than to your pc. I know people are generally hostile to change especially when a system appears to be doing fine just as it is, but with a few minor adjustments OpenCRM can help streamline your workload and make your days' work achieve more results.
Here are 10 suggestions to help you get more out of your daily use of your web based CRM solution:
1. Instead of making notes on
post-its, create notifications or activities for yourself.
2. Use the ability to send yourself messages to your OpenCRM system to mail yourself reminders from your smartphone to catch that idea you had just before going to bed.
3. Send colleagues and clients notifications with links to any new interesting or relevant documents you have created.
4. Use the calendar tool to set yourself reminders for tasks that may otherwise go under your radar.
5. Enter any new information relating to leads, companies or contacts immediately rather than saving it for the end of the day or week.
6. Explore additional settings – the chances are that the tool you wish was featured in OpenCRM is already there!
7. Use the contact management and linking tools that are at your disposal – ensure that contacts are linked to appropriate companies, projects and so on. You may know who belongs where but this is invaluable information you can share across your organisation.
8. Enter as much information as possible. There are bound to be details which will prove invaluable at some later stage.
9. Use the custom view tools to set pages to show as much information as possible that is relevant to you. You can set yourself a custom view on each page and with practise you should quickly find views that help you to maximise the efficiency of your working day.
10. Do not delete items when you are finished with them! Changing the status of an Activity, for example, to "Done" will mean it is no longer visible on your "to do" view, but the information – which will no doubt come in handy at some point in the future, is still held in the system to be retrieved at any time.
Before I got my start in the tech industry as part of Apple's UK Mac launch team, I was a professional drummer (notice I didn't say musician). But once I got in, I was hooked and I've been involved in the tech industry, primarily software development, for over 35 years. I founded this company and I now have the enviable title of System Architect (as well as Managing Director) here at OpenCRM.