Finding a Less Annoying CRM in 3 Simple Steps
2 Jan 2019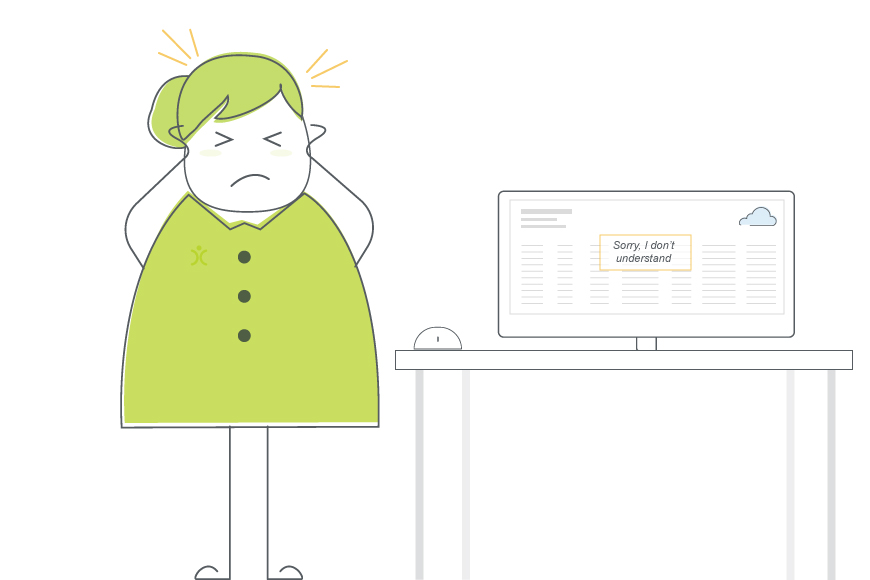 CRM should work FOR your business, but too often the lack of customisation means that people end up having to jump through hoops and use unfamiliar technology (with new terminology), which just confuses everyone.
This ends up frankly annoying people, so they stop using this new system you've just spent money on that was supposed to improve their work lives.
In these cases, what a business needs to do is find a less annoying crm….but how? What should they look for?
Well…there are 3 key questions to ask:
One: Can I use my business' words for things?
As our sales team always tell people, there are words and phrases you and your team use that are unique to your business. Everyone knows them and uses them without thinking. For example, maybe your call your prospective clients "Suspects" instead of "Leads" or "Prospects".
So why would you go with a system that didn't allow you to make that change?
Making the change seems like a minor thing, but you'd be surprised how much it helps during the implementation and adoption stages. It means that people feel comfortable using it going forward and don't have to keep asking "what is this again?"
They just know as soon as they see it and (most importantly) have a better idea how this new system integrates with their daily tasks.
Two: Can I incorporate my processes in the system?
In addition to your own words, you've got ways of doing things. You need your CRM to support your team so they can carry them out in the most efficient way possible.
Let's say, for example, that you've got a process for new customers that makes sure they are contacted regularly for the first three months. When configuring your new CRM, you want to be sure that it can support this process…actually making it easier for your team instead of harder.
---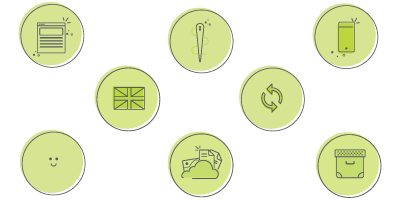 What do you get with OpenCRM?
Unrivalled customer support? 2TB of storage per account? Data held in EU? It's the sort of stuff we think you should be able to take for granted, but which you won't necessarily get from our competitors.
find out more
---
In OpenCRM, you could do this with conditional (or manually triggered) Email Plans to send the emails right away or Action Plans to set reminders for your team to email or call…whichever is best for you. This way no one has to create these reminders or emails, it's all done for you.
It seems a minor thing, but when you add up all these little manual processes, it can really cut into someone's day.
Knowing these processes and bringing them up during your CRM investigations is crucial.
No matter what you need to do with the system…you've got to find one that will let you do it.
Three: Is there someone I can call if I run into problems?
Having a real person on the other end of the phone who can walk you (or any member of your team) through a quick reminder "how-to" is invaluable both during the implementation phase.
But it's important as you start to expand into new areas of the system. You might want a training session or even just to chat about what your options are for expanding into new areas of the system.
---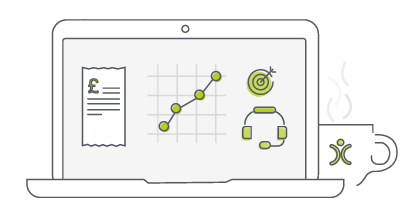 Looking for a quick overview?
Sometimes all you are looking for is a quick video to give you a feel for the software you're investigating. Well search no further. Just click the button, sit back, relax, and watch our quick overview video.
watch now
---
The important thing is having a relationship with your CRM provider (it is in the name afterall) so that you have someone you can speak to or at least have a channel you can use to get answers when you need them.
All of these little bits are only the tip of the iceberg when it comes to finding a CRM system. Really it comes down to not just looking for a less annoying system and going out to find one that really fits your business.