19 May 2020
18 May 2020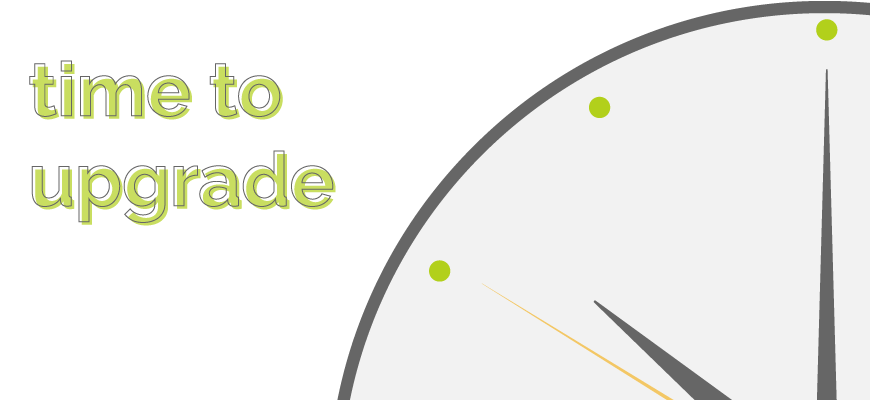 For this latest update of OpenCRM, we've included some new controls and security enhancements for your users, added a whole new integration that might just revolutionise your sales and customer service teams, made some tweaks to email processing, and included some more generic performance improvements.
Multi-Factor Authentication and Password Management
It is now possible to enable a second stage of authentication when your users want to login to OpenCRM. This means that they will not only need their username and password to access your business data, but also a code from an external authenticator on their mobile or other device.
This is known as Multi-Factor Authentication (MFA) and offers a secondary level of security at each login. You can read all about how it works and how to set it up here.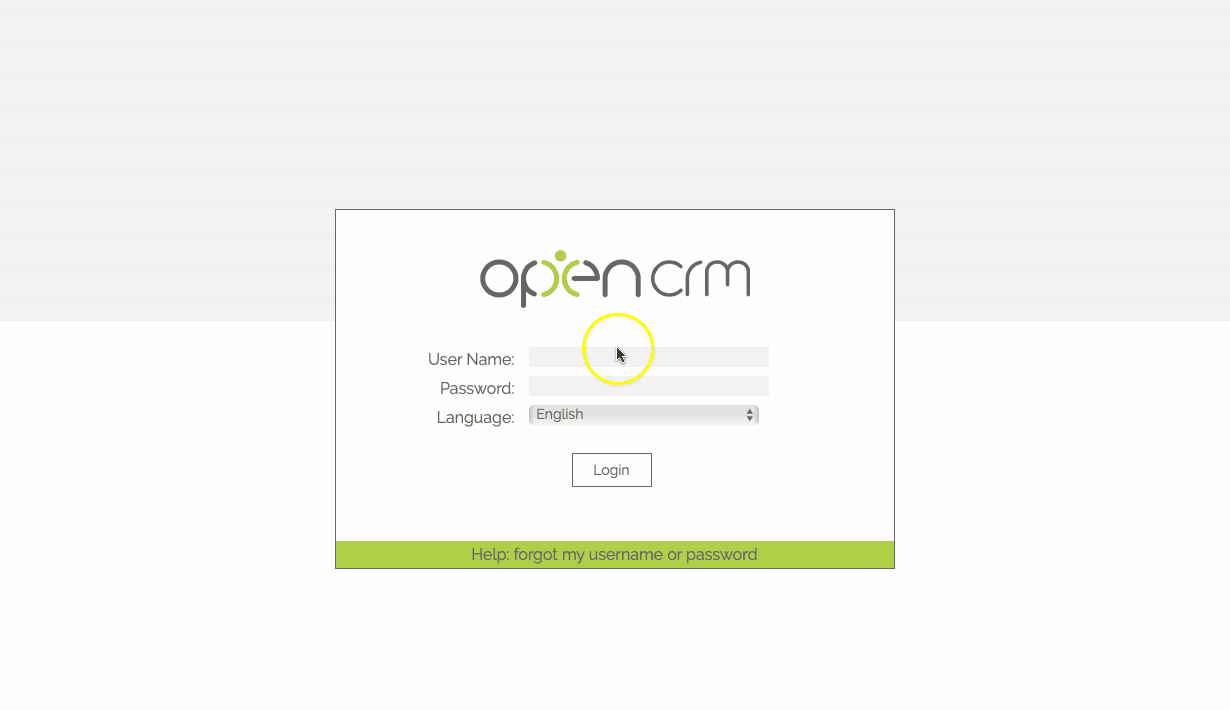 We have also added the ability for users to reset their passwords without needing a system administrator to get involved.
Both MFA and password reset require your users to have unique email addresses.
LiveChat Integration
Using our Dashly Integration, you can quickly and easily engage with your audience with the right, personalised message at exactly the right time.
Sync your Contacts to have all the relevant information at your fingertips. Easily see in OpenCRM when your last conversation (or milestone event) took place.
Every conversation is automatically brought into OpenCRM, adding it to the rich history you already have with your customers. Create Opportunities and Tickets with one click when the conversation has moved on.
To find out more about using this integration, get in touch with your account manager.
Email Enhancements
In addition a whole new integration and security additions mentioned above, we've also been doing a little work on the way OpenCRM checks over emails before sending them out.
Broken Images
The first enhancement involves what happens when OpenCRM detects a broken link in an email you are sending out.
When a user tries to send one of them they see a warning letting the know there are images that may not appear when the email is delivered. Your users will be able to choose whether to go back and fix the email, or send it anyway.
If the email was to be scheduled to send at a later date and your user has not fixed the broken images, our scheduler will not send this. The email will be marked as having failed to send.
SPF Errors
The second email enhancement has been developed to help prevent your messages from being marked as Spam.
If the email address you have added in the "from" field has not been included in your SPF set up with OpenCRM, a warning will be displayed to let your users know. They can choose to send the email anyway or click cancel so it can be resolved.
In cases where you do see this error, please have a read through this FAQ to determine the best next course of action.
What else?
As we always do, this update includes a number of minor enhancements and bug fixes designed to make the system a little faster and easier to use.
Because of the number, we don't usually list all of them, but here's a selection of our latest additions to give you an idea:
Addition of warning when deleting or deactivating layouts if they were used as the default for any module or profile
Added the ability to include Contact names in PDF filenames and email subjects ($contact_name)
General improvements to the speed of the save function
Improvements to the way fields are processed in mail merging to speed things up
Streamlining and optimisation on the way consult and edit screens (as well as the Timeline) process data to (in the words of one of our developers) "make the system a little more snappy for everyone"
If you'd like to know more about the features released in 2020, have a look at our Look back at 2020 Infograph.