Engage CRM Chat: a new way to communicate
10 Jun 2019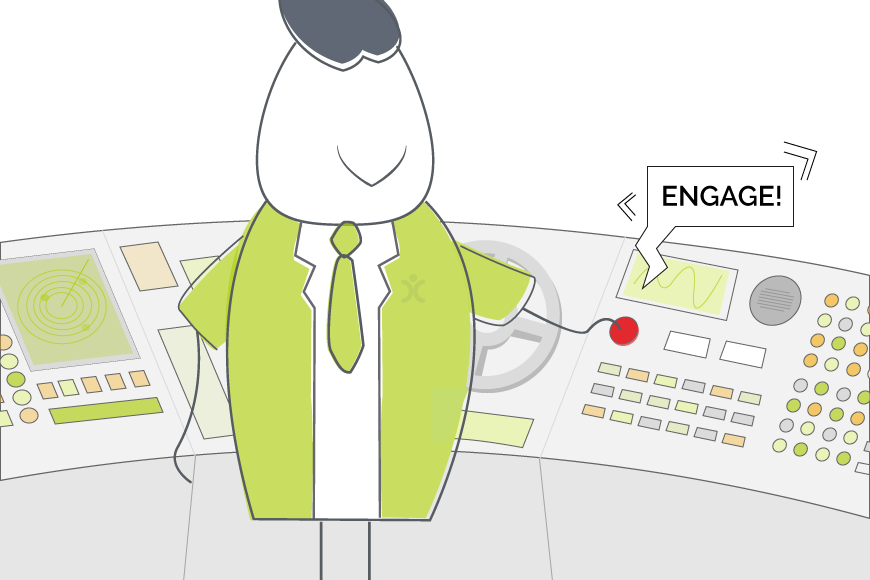 2019 has already been a big year for us here at OpenCRM. We've implemented a snazzy new interface and launched a brand new mobile app! But wait there's more—and it's only June!! It's time for a little CRM chat.
This month sees us launching a better way of engaging with and supporting our customers on a day to day basis.
We like to think of it as our CRM engagement gateway and it has two parts:
Direct communication
Context relevant assistance
Direct Communication (AKA CRM Chat)
Customers using this new CRM engagement platform will see a little icon in the bottom right of their screen.
Clicking on it will open a chat widget, just like the one you can use right here on the website. From there, they'll be able to start a chat with a member of our team.
---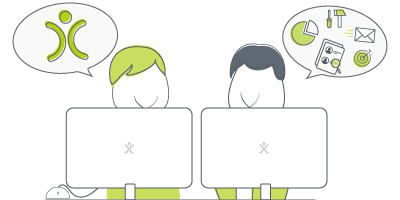 Don't just take our word for it
Click to read how other companies have benefited from using OpenCRM. From out-of-the-box implementations to businesses that needed bespoke development to fit their unique approach - we've seen it all.
find out more
---
So little questions that popup when you are in the middle of something or a feature idea that comes to you while going through a particular process.
Similarly, if you've got a project open with us, your project manager could get in touch to catch up about some data you needed to send over or to let you know when a bit of development has passed its final stage of testing. Time to engage your CRM chat.
All of these little conversations that you don't want clogging up your email can take place right where they matter: within your CRM.
Context Relevant Assistance (a JARVIS just for you)
The flip side of this new CRM engagement tool is that it also gives us a way of triggering what we call context relevant help. This means that, while you're in certain areas of the system, you might get a little out-of-the-way popup giving you a link to the relevant FAQ.
As soon as you navigate away, the message disappears (or you can close it).
This means that, if you need a quick reminder on which order to add a custom column to your Invoices, for example, or want a reference of our email merge variables while drafting an email template, you don't have to go looking for it. The help is right there where you need it.
And if you still want to chat about it, well, another click and you're connected to a member of our support team.
---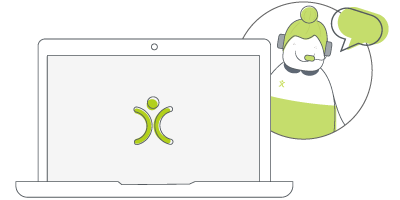 Let us take you on a tour
You've had a look around and are starting to think OpenCRM might be the system for you and your business. Why not chat with one of our team (and ask your burning CRM questions) as they take you on a tour of the system?
find out more
---
We see this new feature in OpenCRM as opening a door within the CRM industry, breaking down the barrier between the end user and the supplier.
As a side note: for any current customers still on our OLD pricing structure, this engagement platform is open to both Standard and Premium support contracts.
Although I originally hail from northern California, as soon as I arrived in Yorkshire I knew it was the place for me! At OpenCRM, I started out in the Business Development team, and then moved into compliance and Q&A because I love telling people what to do…ok, that's not the real reason, but it makes for a good bio one-liner. When I'm not in the office, you can usually find me tramping through the dales, crafting, gardening, or with my nose in a book.