An Overview of our Xero Integration
15 Jun 2020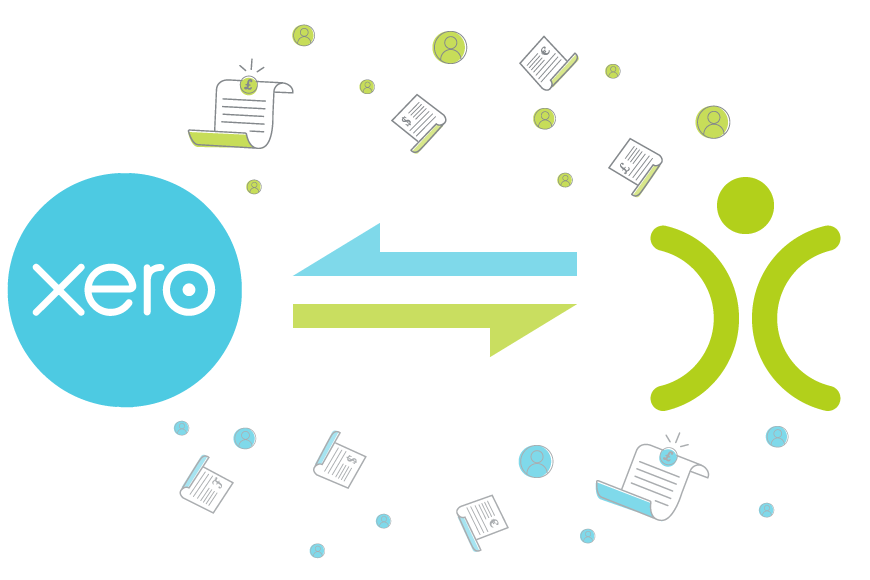 Integrating your CRM system with an accounting system like Xero is important for so many different areas of your business.
From a purely sales (mercenary) point of view, it means that the people on your team with access to the credit control figures in OpenCRM will be able to see how much an existing customer owes, before they speak to them or send over a new Sales Order.
This means they can reference missing or late payments as part of a "normal" conversation. A low level payment reminder (or chase) during an account management or customer service call.
There are lots of opportunities to increase efficiencies.
By keeping the two systems integrated, your sales and finance teams don't have to constantly update each other about overdue Invoices. Sales can see at a glance which customers have paid. Finance can see quickly which Invoices need to be actioned.
Suddenly that whole part of your business process is running smoothly…with no need for messages, calls, or emails back and forth.
But why did you choose Xero?
We chose to integrate with Xero for a number of reasons, but mainly because of the popularity of the application itself.
As we started to look around at additional accounting software to add to our Sage 50 integration, Xero jumped out as the product that was on everyone's lips.
When we first launched our integration back in April 2017, Xero already had well over 1,000,000 subscribers and had just won Accounting Product of the Year in the British Accountancy Awards. So we knew we'd picked the right product.
Staying in Sync
Enough about the why…you want to know HOW the integration with Xero works and what it will do for your business.
Setting up the Xero Integration
If you're looking to get set up right now, I would suggest you head over to this FAQ to read our step-by-step guide. This section is really going to be more of a general overview.
Setting up your link between OpenCRM and Xero is easy:
Go to your OpenCRM settings page
Click the Xero Setup link in the Integrations block
Tick the "Enable Integration" tickbox
Click Save
You'll then see a button that says "Connect to Xero" – click this and sign into your Xero account.
And that's it, the bare bones integration is set up.
Now for the detail
Once you've connected OpenCRM to Xero, you can now get into the important detail that makes this integration so powerful. Detailed guidance for all of the below can be found in this FAQ.
Importing your Xero Client Data – if you've used Xero before, make sure that your Xero and OpenCRM data marry up
Set up your Products and Nominal Codes – you want to make sure that the nominal codes and products you want to use in Xero are correct, afterall
And then it's ready to start syncing.
Integration in Action
From the Invoice screen in OpenCRM, our Xero integration works with just a couple of button clicks. You can quickly connect to Xero, send Invoices from OpenCRM to Xero, and update data from Xero back into OpenCRM.
When the Invoices arrive in Xero, they are automatically created and posted to the correct ledger, ready for your finance team to approve them.
At the same time, they are matched up with existing Xero contacts and products (or new ones are created if no match is found).
Periodically your accounts team will update back to OpenCRM keeping invoices and credit balances inline and taking account of any payments that have been received.
And now your sales team (and whoever else has access to Invoices and Company information) can see the results.
They can see from the status of the Invoice whether it has been paid or part paid, what the outstanding balance is or when the invoice was actually paid. And they can see at the Company level any overdue balance and the ageing periods for outstanding amounts.
If you'd like to watch this integration in action, check out this video on our YouTube channel :
We've also got a Tuesday Tip all about managing your accounts with OpenCRM and Xero.