Are Your Staff Your Biggest Security Risk?
31 Mar 2016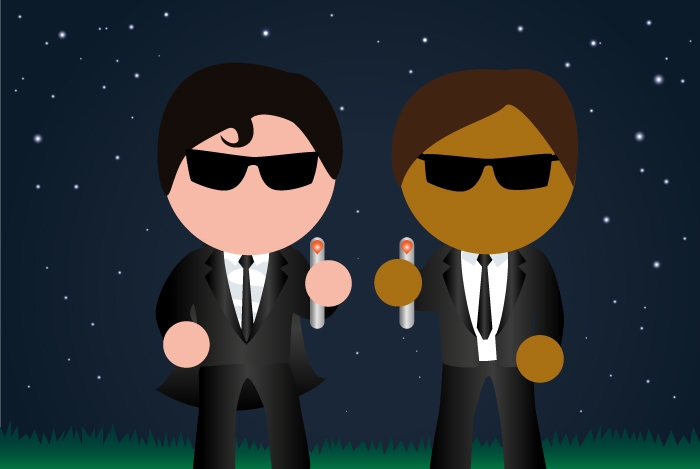 Your team mean everything to you and your business. They are your biggest asset, but what happens when your staff become your biggest downfall? A recent survey by Axelos, a UK government joint venture with outsourcing firm Capita, revealed that many businesses are putting themselves and customers at risk by failing to provide their staff with effective security training.
Senior management teams are becoming complacent when it comes to training their staff members. Many are putting their business in jeopardy as they underestimate the damage that the 'human factor' can cause, especially when it comes to a cyber risk.
Here at OpenCRM, our clients always hear us going on about EU data regulations. We get it, we're like a broken record, but with the new regulations looming over us any day now, it's now more important than ever before to get your data security spot on – before it's too late.
Companies need to be looking at all areas to ensure their data is 100% safe – and yes, this includes your staff and their capabilities. Seventy-five percent (75%) of large companies suffered with staff-related security breaches in 2015, with around 50% of these issues being put down to human-error.
So what's happening to cause this? Often it comes down to staff training. Yes, it's that simple. By keeping your team up to date, sharing information and letting them develop and hone their skills, can significantly help you keep that data safe and secure, as it should be. Not every single member of staff needs to know the ins and out of absolutely everything, but by sharing best practice and keeping the relevant people in loop at the right time can seriously make a difference.
We are not saying this is the only factor when it comes to data security. It's essential, whatever size of business, that you follow the General Data Protection Regulations and take the necessary steps to make sure their data is safe, from looking at encryptions, where the data is stored, and the use of passwords.
But don't forget about your staff, whether it's the receptionist or the director, they can all play an important role in the securing of data. They are truly the most effective security control, so next time there's a fault don't be quick to judge. Think, could a simple training session have prevented this? If the answer is yes, well what are you waiting for? Get training.