Changes to Opportunity process
26 Aug 2009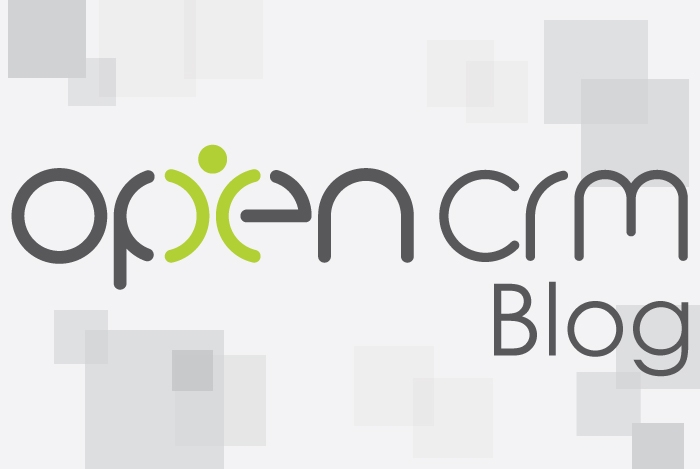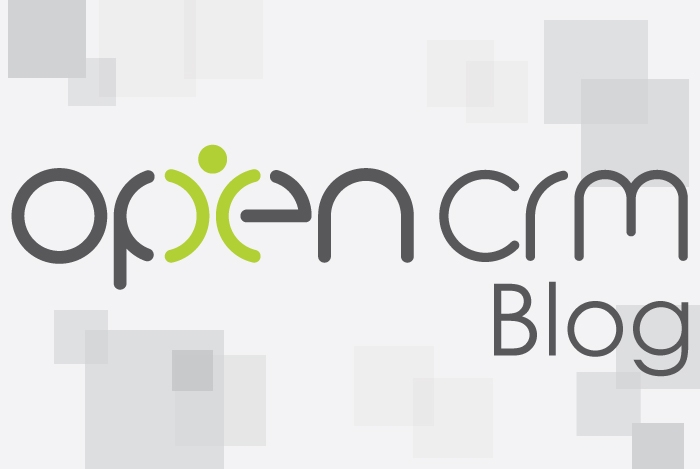 Changes to Opportunity processing and what happens with a Quote V3 feature.
Opportunities can be linked to multiple Companies, in the case where more than one company is being prospected for the business, perhaps a Consultancy and the main client.
Contacts can be added to the Opportunity edit screen making it easier to add the primary contact that you are dealing with.
When linking a Quote you are prompted to update the Opportunity Status and the Opportunity value from the Quote screen
Multi Currency support for Opportunities, the ability to use a default currency for the company that is
linked to the Opportunity.
Not sure what you need?
Get in touch with our team to schedule a custom demonstration.