Forecasting for 2017
22 Dec 2016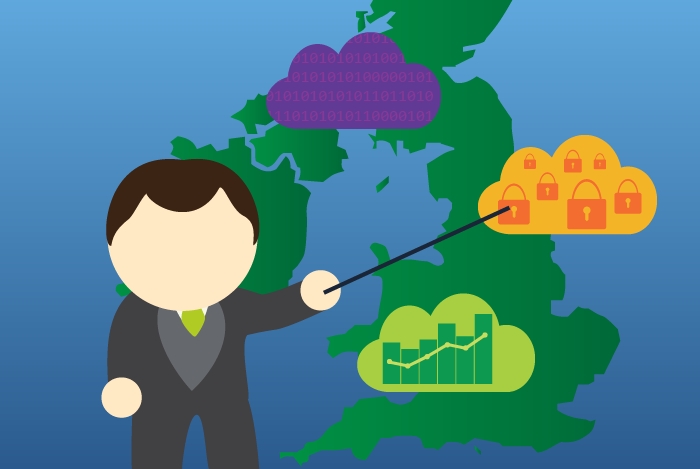 As we approach the end of 2016, it is time to start looking forward to 2017. It's become a bit of a tradition for me to write a post with a bit of a forecast on what I think the big topics in CRM will be for the New Year.
So below are the issues that I think will be the three "big ticket" items in 2017, along with some questions you might want to consider asking your CRM and SaaS providers.
Security and Infrastructure
Between the EU GDPR coming into force in 2018 and the high publicity hacks, over the last 12 months, I think more and more people will be asking their cloud system providers more and more about their security and infrastructure.
What are the questions you need to ask?
Asking about security, disaster recovery plans, business continuity, and GDPR planning should be among your top questions for any new provider. Knowing that your data is safe should definitely be one of your top priorities.
Analytics
As more and more business start to keep their data in CRM systems, it will become vital that the data is able to be retrieved and exported in a way that will keep the c-suite informed.
What are the questions you need to ask?
The big one here is how data can be exported from the system. Are there reporting features? Can these be scheduled? Does the system produce graphs and/or can it integrate with business analytics tools?
Going Mobile
This one isn't a new one, but the ability for various members of your team to access data, be it contact information or just their to-do list, while out of the office has been a big topic for several years now. I've included it here because, even though it isn't a new one, it's still a topic too important to ignore.
What are the questions you need to ask?
The questions you'll be asking will be tied to exactly what kind of mobility you and your team needs. Can the system integrate with existing calendar products that you use? Is there an app? Can the system be accessed without an app from a mobile device?
Of course there will be the industry and business specific questions you will be asking of any new provider, but keep in the back of your mind these three questions. Getting the answers will make sure your business has the tools it needs to succeed in 2017.
Not sure what you need?
Get in touch with our team to schedule a custom demonstration.