Post-Holiday Struggle? You and Everyone Else!
3 Jan 2017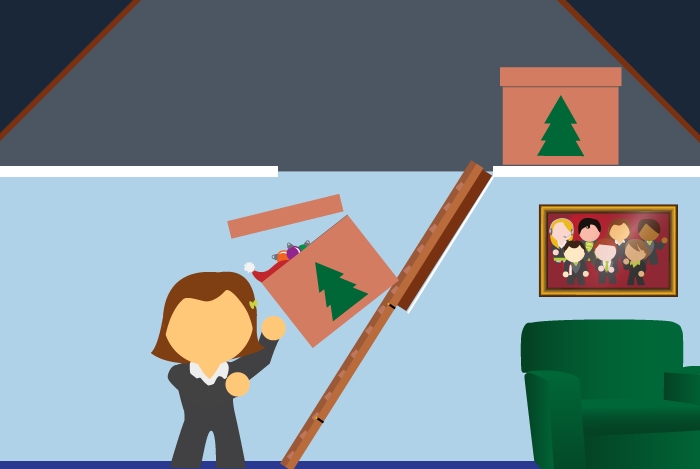 The first week back from the Christmas holidays is almost over and there's a curious mixture of sadness and gladness at being back at work.
There is the tiredness we all feel, the result of a slightly altered sleeping schedule and a week of indulgences and lazy days. Plus you've got the slight malaise from bad weather and no bank holidays until April.
Finally, there's the enjoyment that comes from accomplishing something during the day and feeling productive. Some will even look forward to the structured days that being back at work (or school) bring.
Once back at our desks, there are those tasks we put off until after the holidays, not to mention all those big projects that we all agreed would be better started in the New Year. Then you've got a small list of new jobs that came in over the break.
This whole mixture usually means that the first day and even the whole first week back is a funny combination of relating festive stories, attempting to get back in the swing of working, and promising that "next year, you'll take this first week off."
Productivity is often not terribly high on the agenda. So what can you do?
The best thing is to remember that everyone is in the same boat; you, your team, your suppliers, and your customers are all fighting to get through the post-holiday slump.
I'm not suggesting that this week is an excuse to slack off or just take it easy, but it is a week when being 5 minutes late to a meeting just can't be the end of the world.
Not sure what you need?
Get in touch with our team to schedule a custom demonstration.