The Office Christmas Party
20 Dec 2016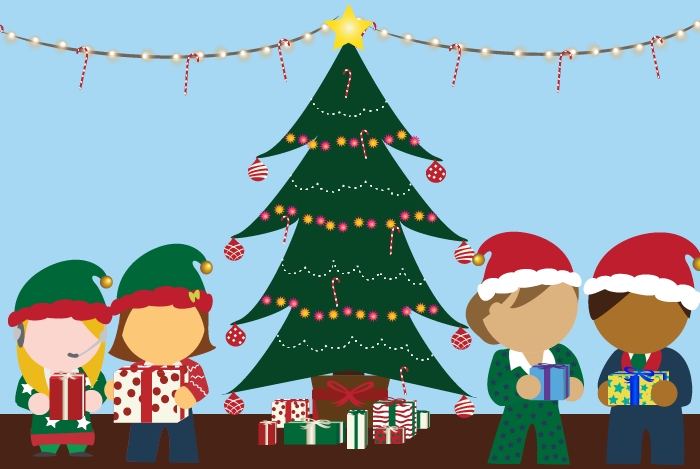 Last week saw the the usual out of office OpenCRM Christmas Party. Last year we got all dressed to the nines and went Private Dining at Rockliffe Hall so this year we thought how on earth are we going to top that….. PAINTBALL AND PUB!!!
We headed off to No Limits Paintball for an afternoon of snipering and target practice for some and lots of ooo's and ahh's from others, I was the latter! We had a blast (Pardon the pun)! It was fantastic to see everyone laughing and joking with other and also the opportunity to take revenge for leaving me out of the tea round on May 14th at 11.27 am, not that I hold grudges at all!
As a team it was just great to all get together out of the workplace and just be a bit silly for a couple of hours – I would highly recommend it.
It was then onto the pub!
A few social bevvies with good food and good company, reflecting on what has been and looking forward to what is to come. 2016 has been a pretty good year here at OpenCRM and we're all looking forward to see how 2017 kicks off in January.
Overall it was a great afternoon and evening and hugely worthwhile. These kinds of unconventional Christmas Do's seem to suit us here at OpenCRM right down to our boots.
Now to decide what to do next year….Parachute Jump anyone???
Not sure what you need?
Get in touch with our team to schedule a custom demonstration.