Hosting -v- Hosted
14 Mar 2010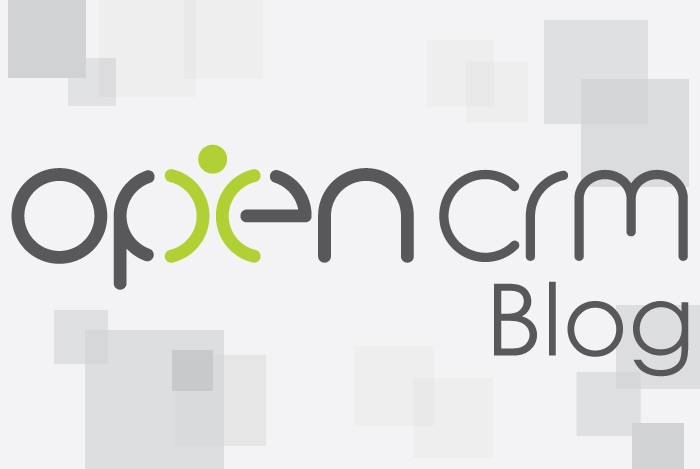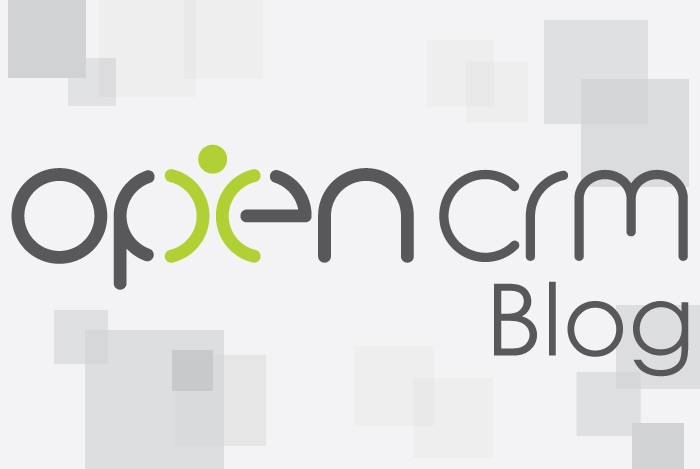 I read this article and thought that it raised a number of issues
This was just some comments posted for moderation;
Interesting article, which given more time I think there are a shed load of comments that I would love to make, however in the interests of bevity, some "food for thought";
You comment that (paraphrase) "popular hosted systems may look good at first, but support may not be what you expected". Well that's a broad brush! Some of us in the hosted CRM Market are very proud of the support and service levels we deliver, and in fact, our support, it could be
argued, is better with a hosted client as there is less variable under the clients control, so is better in terms of fix time!
You also mention "salesforce and how this may not be customisable", honestly, have you looked at the market? Salesforce.com are our main competitor, and we do very well taking clients from them, so I don't want to shout too loud about their merits, but come on, what about the force.com platform and the many add-ons already written in the app store. It is true that we win business from Salesforce because we can offer a more flexible solution, but that's a commendation to OpenCRM, not a slight on salesforce. Flexibility is as much about the relationship and how you can work with your chosen application and it's author, but I would not say that salesforce fail for their app being 'inflexible'.
Lastly, for any SME that I talk to, budgets are always an issue, however I agree that getting some third party assistance with your selection is a good plan, however, I would caution on two points, firstly, getting someone that knows what they are talking about is less easy than you might expect, I spend a great deal of time educating 'consultants' about CRM and the pro's and con's of hosted -v- in-house, and second, 'consultants' often eat up so much of the valuable budget, that projects start lean, in some cases too lean, and can be in danger of failure before they get going. So, yes, engage with the right people, but don't assume that all CRM providers are just out to sell you their solution, some of us, especially the successful providers, might actually be honest and have a high degree of integrity, only wanting to sign up solutions that work for both parties! It's never in a suppliers interest to 'stick it to a customer', they always find out and when they do, boy will you get it with both barrels, more hassle than any up front payment could justify. As I say, good suppliers want to forge a good, long term relationship, never more so than the hosted market, as the revenue only comes in if the customer stays with you.
Regards
Graham Anderson
Managing Director
Software Add-ons – The Home of OpenCRM
http:\\opencrm.co.uk
Another comment worth considering is the license costs for an on-site installed application is likely to be in excess of £30,000. That's a lot of OpenCRM development time, not withstanding the development costs that would be needed on-top of your installed app if you wanted to go down this route!