Making The Best Use Of Your Resources
5 Jan 2017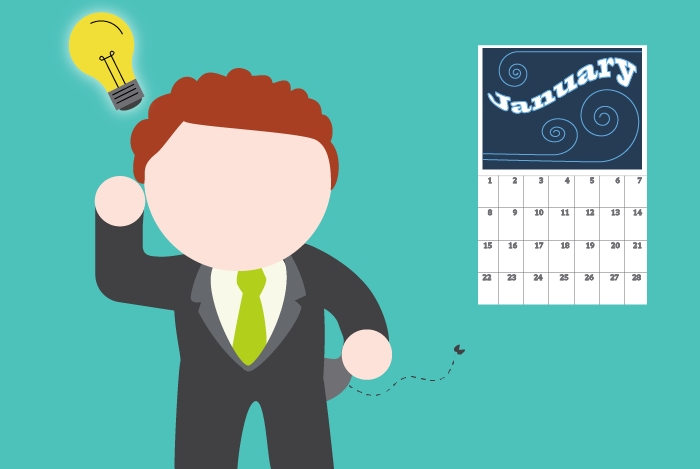 The end of the year tends to be something of an expensive exercise. At home you've spent money on food, drinks and presents. At work you have had Christmas parties and a period of closure – all in all it's not the cheapest time of year. So if now is a time when you are looking to spend a little less, it is the perfect occasion to dig into the existing resources you have to try and make the most out of them.
If you are using any kind of CRM, you are likely to have lists of customers, past, present and hopefully future. With little effort, it is easy enough to convert these lists of raw data into valuable information. You can filter and sort the records according to last purchase dates, or even run a report to show you your biggest spenders at the top of the pile. This is likely to reveal buying patterns to you, letting you know which clients are likely to be buying from you at this time of year – maybe a little reminder or an email campaign to those clients will prompt a couple of extra orders?!
You could also run a filter to identify clients that have not bought anything from you over the past year. Maybe another Campaign to keep in touch with these guys and remind them who you are will bring a couple of those dormant accounts out of hibernation.
If we hop over to your potential clients – your Lead data – here too you can put these resources to your advantage. OpenCRM stores details of any previous interactions and activities, including putting a date/ time stamp into the last activity field. A quick sort of your Leads will show you any data you've got in there where you have zero recorded Activities – i.e. data that is sitting there waiting for you to make the most of it.
Viewing and reporting on your data is an excellent way of extracting the most value from the information you have taken the time to gather, without significant additional investment.
Not sure what you need?
Get in touch with our team to schedule a custom demonstration.