You'll Never Get Lost Again!
7 Apr 2014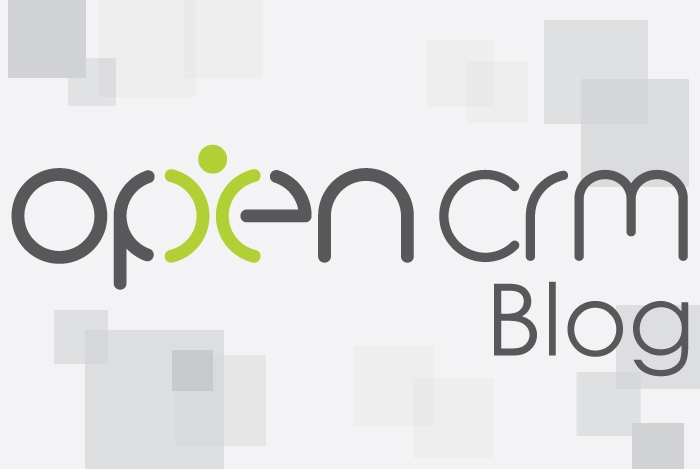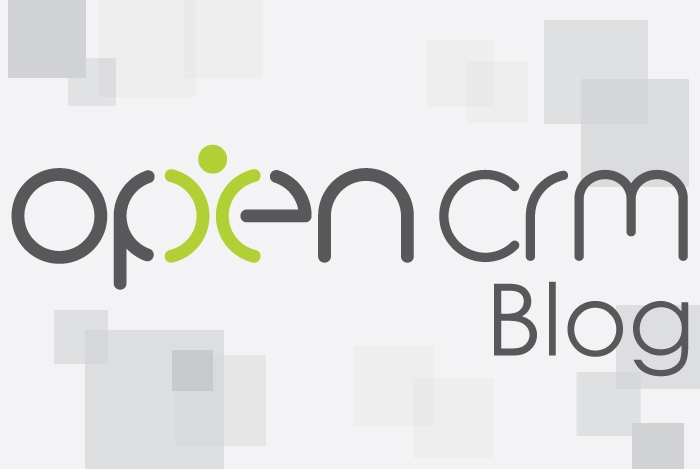 Incredible as it may seem, the humble postcode is only 40 years old today. This short combination of letters and numbers has become a totally integral part of our lives that is used for so many things. Obviously we use it to receive post. Increasingly in physical stores at the checkout we are asked for our postcode and house number, in order to help the organisation compile their customer statistics. It affects us in other ways for example calculating insurance premiums. And many of us use postcodes on a daily basis when entering destinations into our satnavs. Somehow it's hard to imagine how we managed to find our way around in the days before the codes that take us from AB (Aberdeen) to ZE (Zetland).
As well as having a practical use, they can also be a source of an emotional attachment. Bands name themselves, or songs after postcodes. Businesses can benefit from, or consider themselves disadvantaged based on theirs – in some cases having a London postcode will be thought of as more prestigious over a Kent postcode for example, whereas the other way round may mean cheaper insurance.
There is even some fun behind it all – although a standard postcode will be generated purely according to location, there are a few quirks out there – did you know that the postcode for Radio 1 is W1N 4DJ? Even better, the postcode for the Egg Bank (now a subsidiary of the Yorkshire Building Society) is DE99 3GG.
As mentioned above, postcodes are an essential marketing tool. Finding out where your customers are based, or clustered, enables a company to carry out some location-based campaigning. It will also mean that resources such distribution networks and warehousing location can be optimised.
A CRM solution provides an ideal home for the capturing and upkeep of this precious customer data. Being able to sort and filter customers, contacts and prospects at the click of a mouse means you can quickly generate powerful lists of data, sorted by postcode, letting you know where you should focus your activities. As well as being a tool to let your postman find you, the humble postcode is a prime source of marketing information.
It's hard to think of life before the postcode, especially in an age of satellite navigation, so here's to a happy birthday and many more years of success in navigation, whether it is a road leading to where you need to be or a route heading towards your next customer.