A New Version Needs a New Overview Video
4 Oct 2018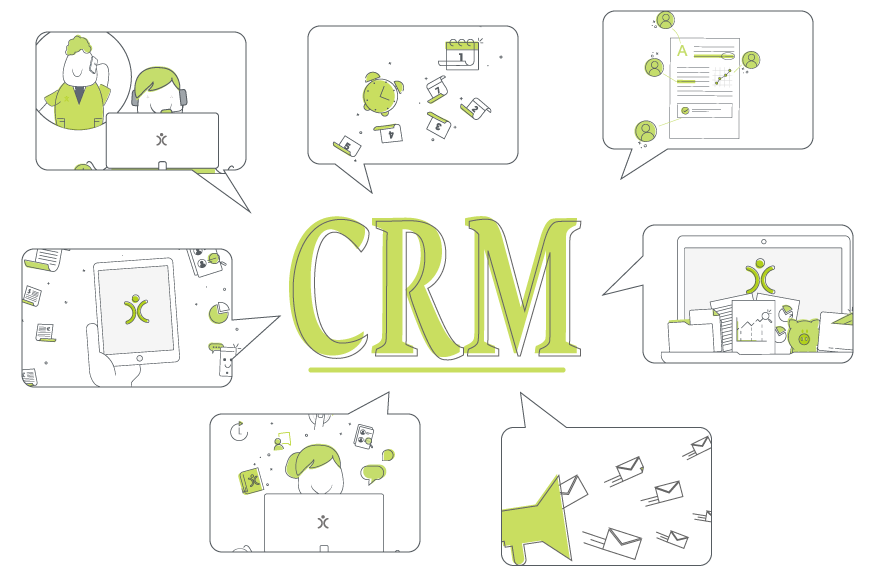 If you've seen our blog, followed any of us on Linkedin or caught up on OpenCRM's social media streams, you'll know that we're very pleased to have released a new version of OpenCRM, Version 4!
With quite a substantial interface design change, a new version needed a new overview video – so, we've put together a whirlwind tour of the features you'll find in OpenCRM, covering everything from managing your Sales Pipeline to overseeing Customer Service – a fully featured solution, for your whole business!
Sales Management
Starting off in Leads, OpenCRM allows you to record, manage and progress all enquiries made to your business however they are received. From here, you can start to form your Sales Pipeline in our Opportunities module, raising financial documents such as Quotes and Orders to help progress your sales all the way through to close.
Contact Management
Managing your Contact and Company records is at the heart of what we do here at OpenCRM – store and manage all your important data, tracking the interactions and relationships you build with your customers. Using Categories, Search and Custom Views you can filter your data to draw out just the information you need to keep your business ticking over.
---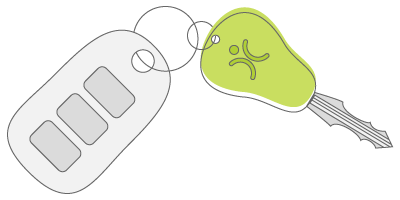 Want to take it for a test ride?
Nothing compares to trying out a piece of kit for yourself. Click to sign up for a free trial and see if OpenCRM has the look and feel (as well as the features and functionality) that you're looking for.
try it out
---
Activity Management
Keep track of what's in your day from the OpenCRM Calendar hub, giving you a dynamic way to see everything in your professional universe, all in one place. Monitor all the activity you have across all of our modules, to keep track of how relationships are forming with the people who matter most, your customers.
The Financial Relationship
Keeping track of your finances can also be achieved within OpenCRM through our Quotes, Sales Orders and Invoice modules. Raise, manage and send these documents and easily populate them using your saved OpenCRM products, complete with bespoke pricing and templates.
Customer Service Management
OpenCRM's HelpDesk is the perfect place to manage any customer service incidents you have within your business, directly from the CRM. Log tickets for issues raised by customers, tracking them against your SLA commitments – keeping a log of all communications, comments and solutions all the way through to resolution.
Marketing and Event Planning
Build, manage, send and report upon Email Marketing campaigns within the OpenCRM Campaigns module. Go further by linking any business generated from a Campaign to effectively manage its ROI to the business and keep everything under one roof in OpenCRM.
Plan and manage events within our Events module, inviting your prospects, managing their attendance and even controlling paid fees, staff and sponsors.
---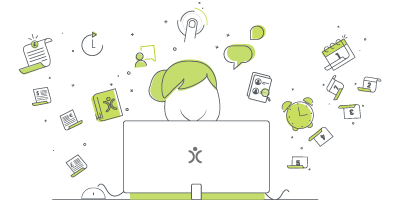 Do we have what it takes?
We don't restrict which features you have access to in OpenCRM based on how many users you have. You get everything right out of the box. Click to find out if we've got the features you need.
find out more
---
Project Management
Manage both customer facing and internal business projects using the OpenCRM Projects module. Store all the key communications and documentation around a Project, tracking Project times and costs automatically, letting you know when you're about to go over schedule or over budget.
OpenCRM Version 4 takes everything you loved about Version 3 and wraps it in a new interface design to improve the overall OpenCRM experience!