Working from home
7 Jan 2011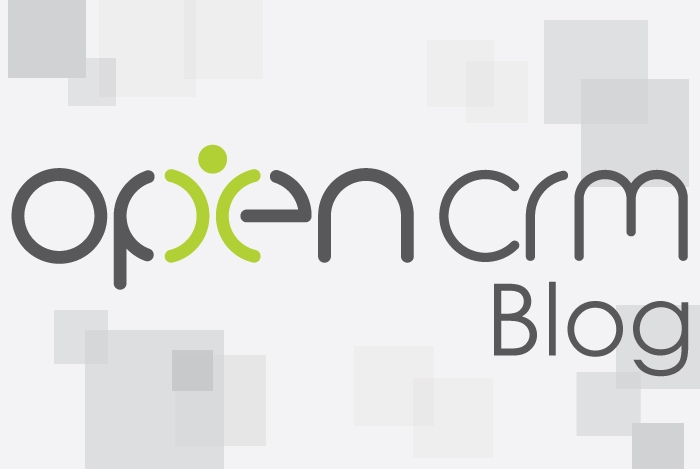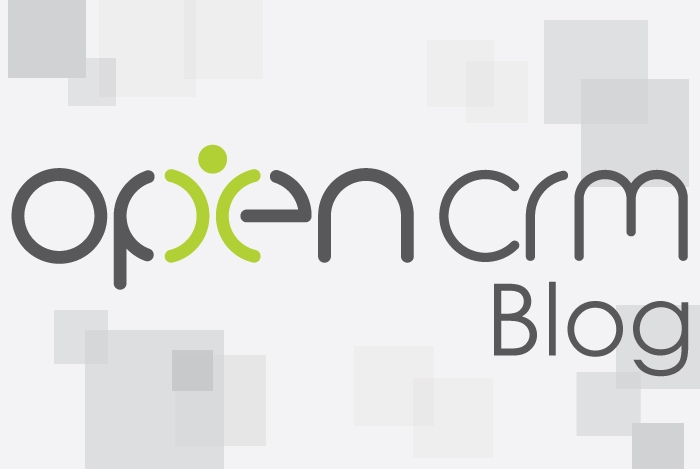 Well the recent bad weather in the UK seems to have affected everyone in some way. The roads are now full of potholes. Water supplies have been chaotic as burst pipes are widespread. The transport networks ground to a halt – road, rail and air travel became severely compromised. The high street big names have suffered through lack of trade.
At OpenCRM it was business as usual. The homes of OpenCRM staff became the offices of OpenCRM. It was heartening to see that if we were able to work as effectively as usual, then in theory so could all of our clients. Certainly the phone lines were
just as busy as on a regular office day. Using our CRM software we were able to communicate with other staff members, work on our projects and maintain regular correspondence with clients, business contacts, leads and prospects alike.
It's not as simple as that though – if it was we would all work from home as much as possible. We missed the office chat, the pooling of ideas, and above all the office coffee pot! And cosy as it was at home (open fire roaring, laptop running, cat sprawled out in front of you dozing away on the rug – you get the picture), when the milk ran out we still had to wrap up warm and head out into the big bad world. Oh and the view of the Dales from our office windows is always worth the daily journey into work.
Sales pitch
: we tested one of our principal sales arguments and we were easily convinced – OpenCRM puts you into your office, meeting room, accounts or marketing department wherever your current location happens to be.