Company Catch-ups are Key
15 May 2017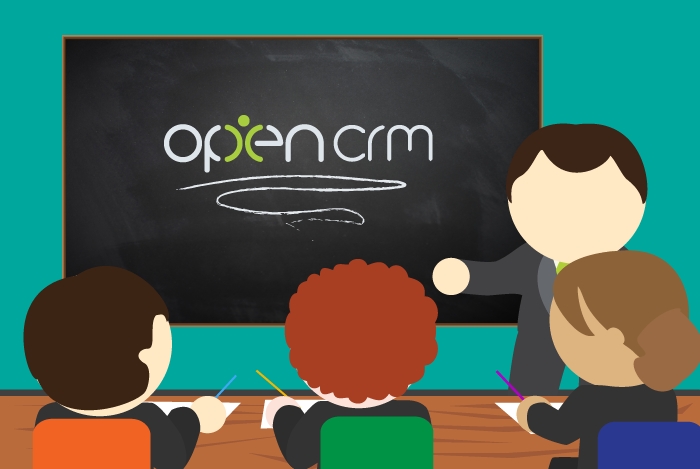 Later this week, everyone here at OpenCRM will be putting our normal, day-to-day work on hold to sit in a room together and basically give a status update.
This is a monthly meet up for us that originally started with our developers showing off their latest cool bits of code.
The whole thing started as our company started to grow. When we were all in the same room (and there were only 5 of us), it was easy to know what everyone else was up to…frankly, it was hard NOT to know.
As we grew, though, it became too easy for these updates to just stay in the department where they started, preventing the circulation of news, ideas, and general comradery.
So we started up these monthly "Show & Tells" to give each department a chance to let everyone else know how things are progressing with them.
So our marketing team can give everyone a preview of upcoming campaigns and sales can talk about new customers or deals that are just about ready to drop. The projects team may say a few words about an interesting PDF template or workflow that they're helping to set up and the guys on support can do the same.
The developers or course still share their latest work so everyone can see the new features and enhancements coming their way.
The management team may also take a few minutes to raise a concern or share some praise…maybe make the odd company announcement.
It tends to be quite a laid back, relaxing hour—not quite a team building exercise, but definitely a way to remind everyone that we're all in this together.
Even if a monthly meet-up doesn't work for your business, I would recommend that finding some way to keep everyone in the loop with other departments is absolutely vital as your company grows.
Not sure what you need?
Get in touch with our team to schedule a custom demonstration.